For improper original brick tie placement,
remediation of the veneer system is possible through the use of helical anchors in lieu of complete replacement of the cladding. The anchors are installed through the mortar joints into the structural framing members through the process outlined below. (Other types of helical anchors are available beyond the type used in the project shown.)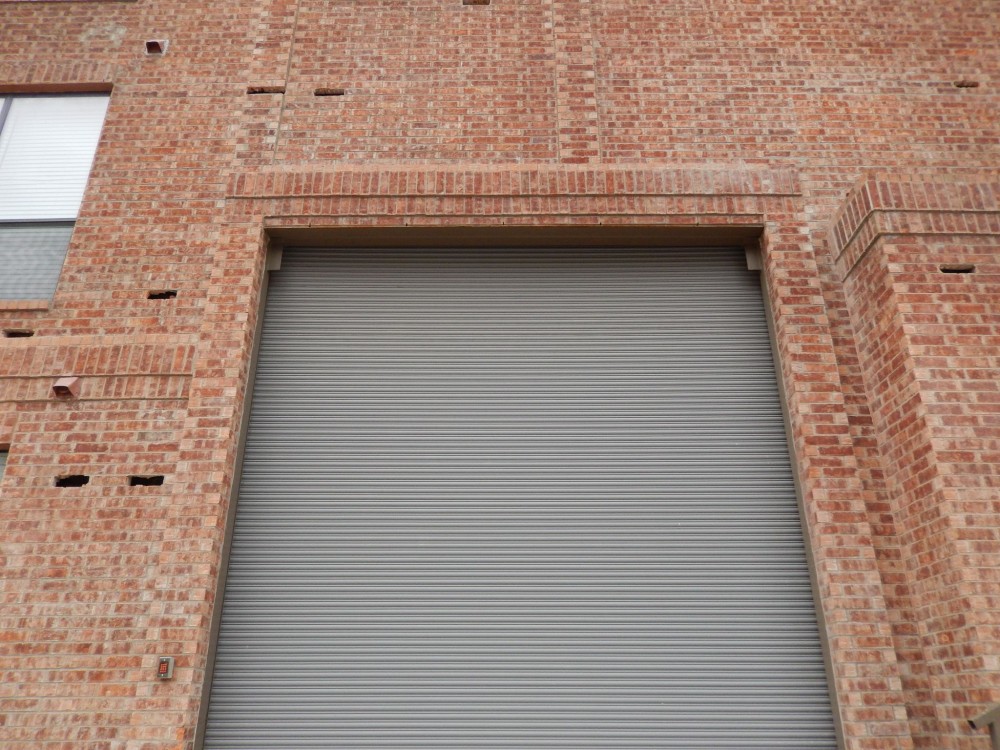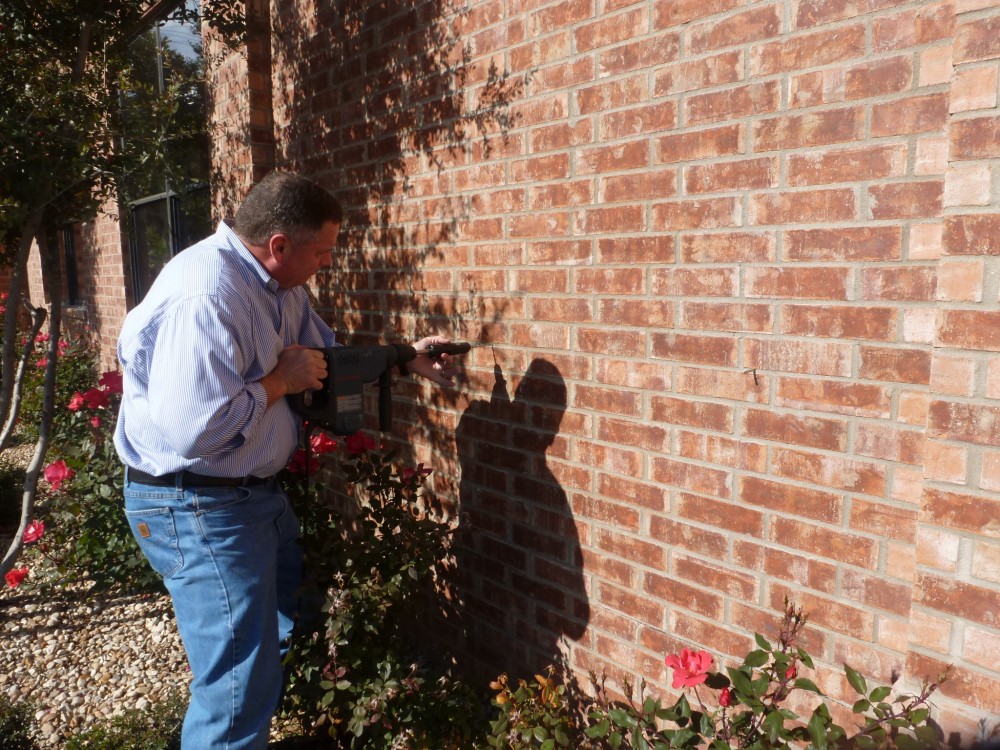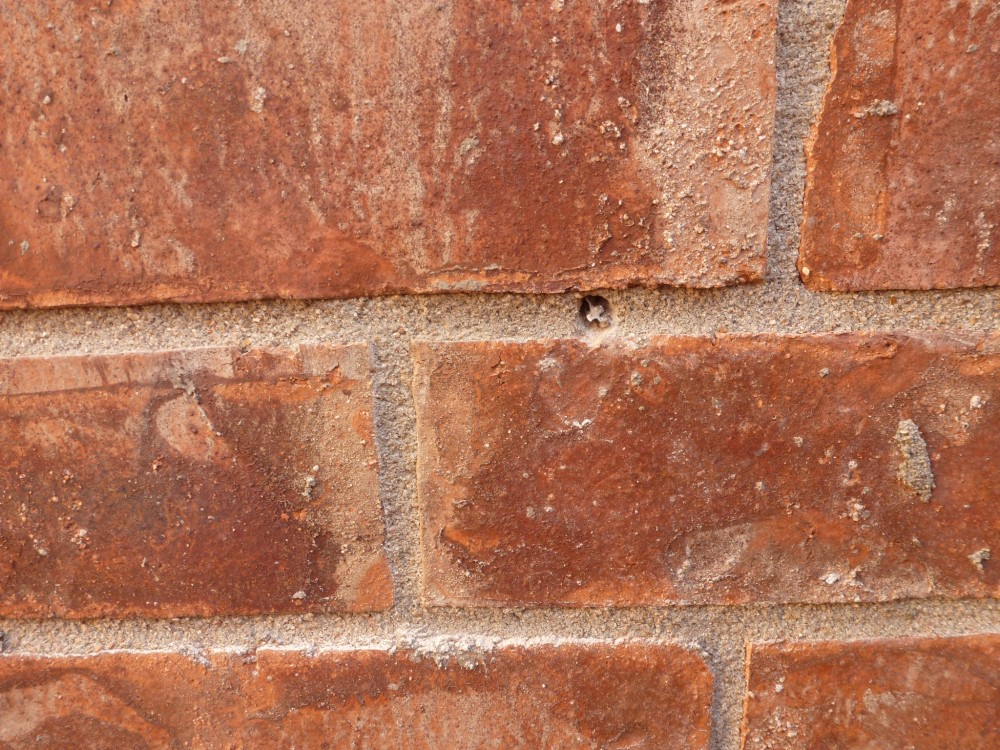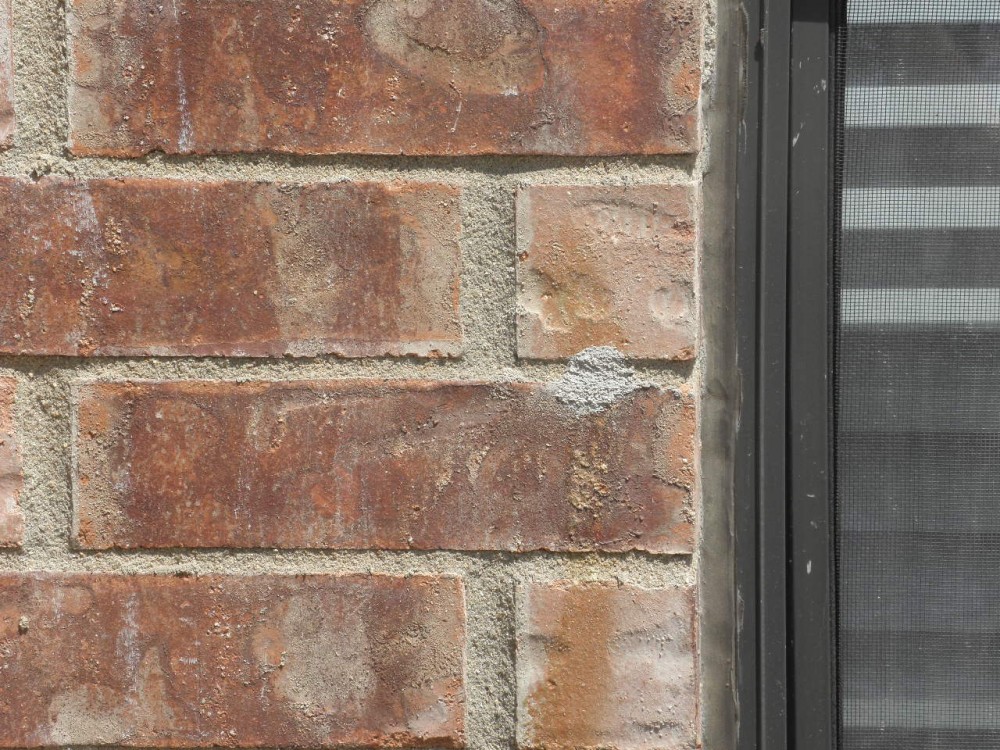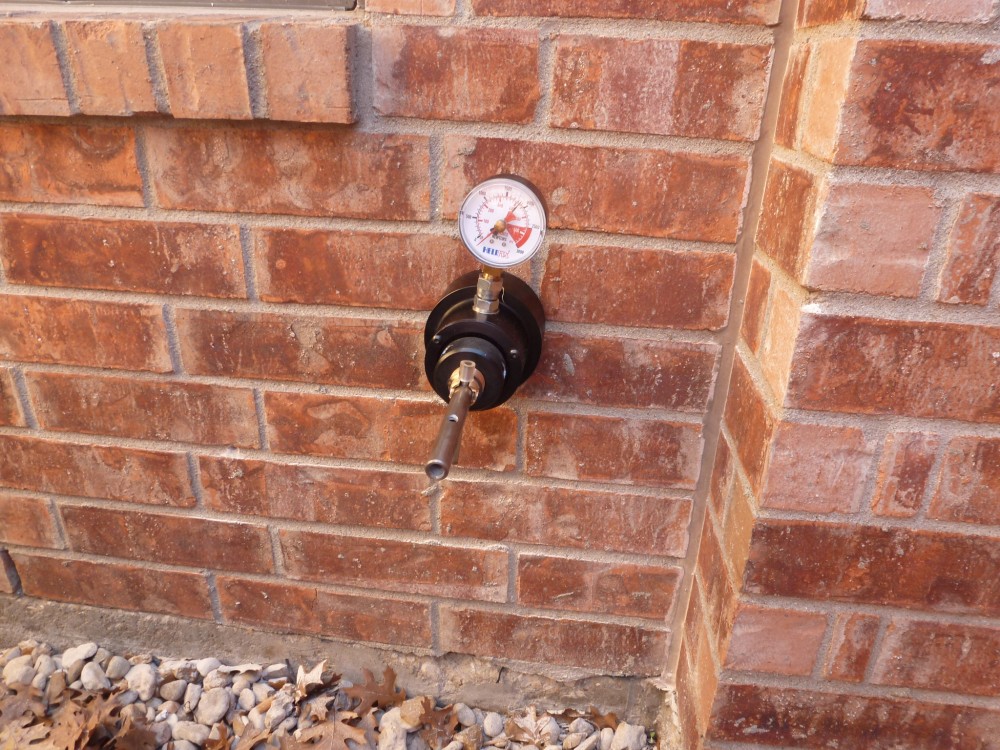 To read the full article, click here.