ABI indicates healthy demand in non-residential projects
August 31, 2015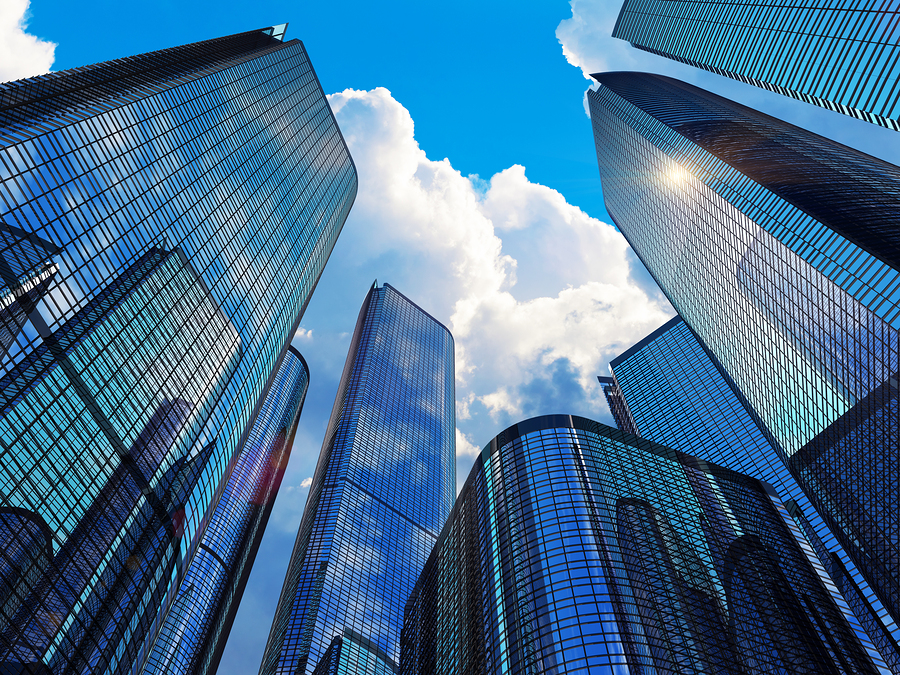 The American Institute of Architects (AIA) reported the Architecture Billing Index (ABI) is reflecting a sustained demand for design services in nearly all non-residential project types.
ABI is a leading economic indicator of construction activity. It reflects the approximate nine-to 12-month lead time between architecture billings and construction spending. The July ABI score was 54.7—down one point from 55.7 in June. However, this score still reflects an increase in design services because any score above 50 indicates an increase in billings.
"On top of what has been a flurry of design activity in recent months, some architects are reporting a break in the log jam created by clients placing projects on hold for indefinite periods, which bodes well for business conditions in the months ahead," said Kermit Baker, AIA chief economist. "There is some uneasiness in the design community that rapid growth in construction costs could escalate beyond development capital and municipal budgets, which could trigger some contraction in the marketplace down the road."
The regional average ABI scores include:
Midwest – 58.2;
South – 55.7;
West – 53.8; and
Northeast – 53.5.
For more information on ABI, click here.[2]
Endnotes:
[Image]: http://www.constructionspecifier.com/wp-content/uploads/2015/08/bigstock-Modern-business-buildings-45559522.jpg
here.: http://www.aia.org/practicing/economics/AIAS076265
Source URL: https://www.constructionspecifier.com/abi-indicates-healthy-demand-in-non-residential-projects/
---