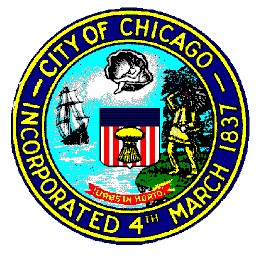 RFI specifications for the Acoustical Window Products for the Residential Sound Insulation Program are available for pick-up in the Bid and Bond Room.
All details regarding this RFI document can be downloaded and printed from www.cityofchicago.org/bids.
SPECIFICATION NO: 1189509
BID/PROPOSAL OPENING DATE: March 31, 2020
TIME: 4 p.m. CST
CONTACT: Tom Magno, senior procurement specialist
E-mail: Thomas.Magno@cityofchicago.org
All information listed in this section was submitted by Cotter Consulting Inc.
Kenilworth Media Inc. cannot assume responsibility for errors of relevance,
fact or omission. The publisher does not endorse any products featured in this article.