Call for entries for architectural brick awards
by Katie Daniel | March 11, 2016 3:48 pm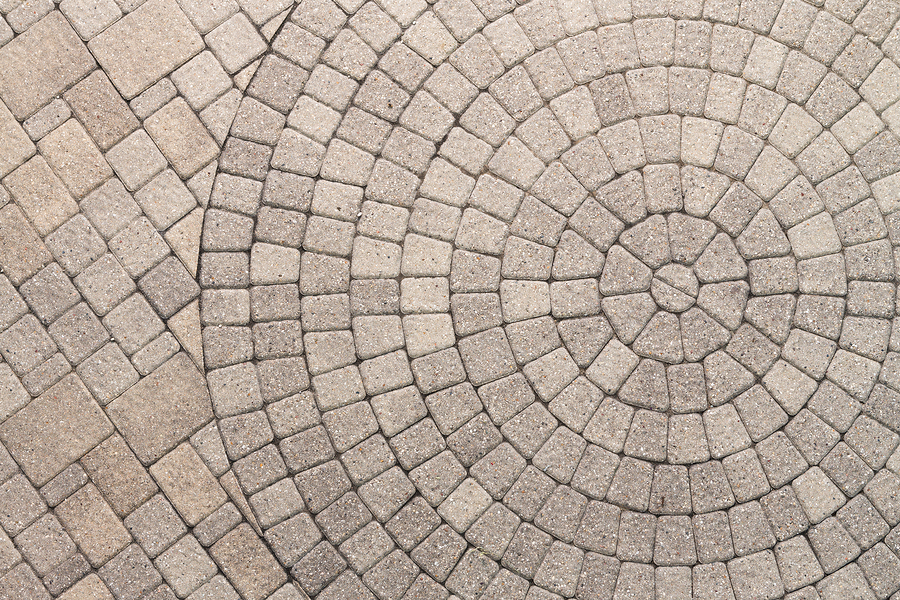 The Brick Industry Association (BIA) is searching for projects for its 2016 Brick in Architecture Awards.
The competition honors outstanding, innovative, and sustainable architecture in 10 categories. Projects must have been completed after Jan. 1, 2011 and have more than 50 percent of new clay brick products on the exterior. This could include face or hollow, building, thin, paving, glazed, structural glazed facing tile, and new clay brick products in special shapes.
The categories include the following:
● commercial;
● education;
● health care;
● municipal/government;
● houses of worship;
● residential;
● paving/landscape; and
● renovations.
For further information, click here. [1]
Endnotes:
here. : http://www.gobrick.com/Events-Education/Brick-in-Architecture-Awards
Source URL: https://www.constructionspecifier.com/call-for-entries-for-architectural-brick-awards/
---