Construction firms planning to grow in 2016
January 22, 2016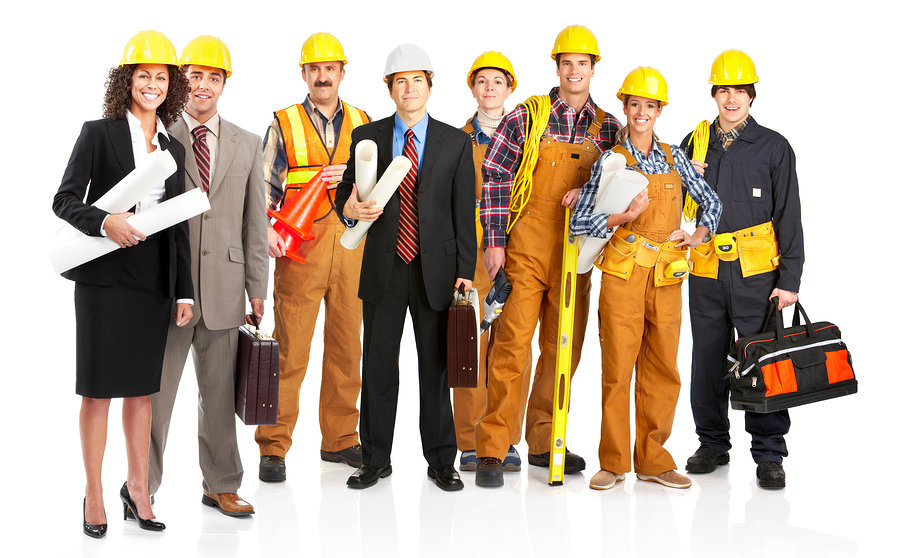 The Associated General Contractors (AGC) of America released survey results stating 71 percent of construction firms plan to expand their headcount this year.
The survey, which was part of "The Challenges Facing a Growing Industry: The 2016 Construction Industry Hiring and Business Outlook," indicates contractors foresee a positive year, despite tight labor conditions, regulatory burdens, and IT security challenges.
"The construction industry will continue to recover in 2016 as many firms add to their headcount amid growing demand in a range of public and private sector markets," said AGC's CEO, Stephen Sandherr. "The industry also faces a number of challenges that have the potential to dampen and possibly even undermine the sector's recovery."
The survey results showed the hiring will only lead to modest increases in the overall size of firms in most cases. For example, 63 percent of firms reported their hiring plans will only increase total headcount between one and 25 percent, and eight percent reported an increase of more than 25 percent.
Among the 30 states with large enough survey sample sizes, 95 percent of firms in Kansas plan to expand their payrolls in 2016, which is more than any other state. On the opposite side, 25 percent of firms in Pennsylvania plan to reduce headcount this year—also more than any other state.
AGC says firms continue to deal with shortages of available workers, but 49 percent of firms reported they are having difficulty finding either salaried or craft professionals and 69 percent of the respondents predicted labor conditions to remain tight or even get worse throughout the year.
To learn more, click here.[1]
Endnotes:
here.: https://www.agc.org/news/2016/01/06/seventy-one-percent-construction-firms-plan-expand-headcount-2016-contractors-expect
Source URL: https://www.constructionspecifier.com/construction-firms-planning-to-grow-in-2016/
---