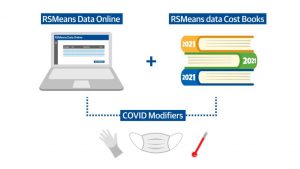 Join Gordian's principal engineer and vice-president of data development as they take a look back at how the construction industry was shaken by the COVID-19 pandemic, shed light on the current state of construction costs, and discuss what the future may hold for material prices and construction practices.
When the pandemic reached the United States, few predicted it would so greatly disrupt the construction industry that its affects would still be felt over a year after the first domestic diagnoses. However, after months of mandated work stoppages, labor force shortages, and material supply chain interruptions, the pandemic's ripples are still moving through construction projects.
Here is what we will cover:
● accounting for volatility and continued safety protocols when planning upcoming projects;
● potential project profitability and productivity risks of using historical material, labor, and equipment costs in project estimates; and
● how organizations can leverage technology to gain efficiencies in their pre-construction processes.
Register here.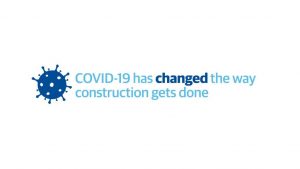 All information listed in this section was submitted by Gordian.
Kenilworth Media Inc. cannot assume responsibility for errors of relevance,
fact or omission. The publisher does not endorse any products featured in this article.