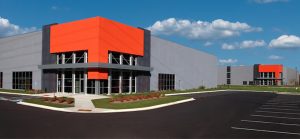 As municipalities build out available real estate, virgin ground is eventually exhausted. Abandoned or blighted 'brownfield' locations like former sites of munitions factories, steel mills, and chemical plants become viable options to build. However, that does not come without its challenges. Find out how structural precast panels from Fabcon help turn brownfields into gold.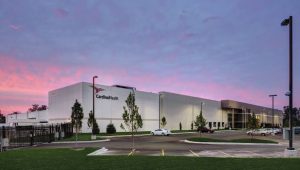 All information listed in this section was submitted by Fabcon.
Kenilworth Media Inc. cannot assume responsibility for errors of relevance,
fact or omission. The publisher does not endorse any products featured in this article.