Gypsum Association names new director, updates best practices
August 8, 2014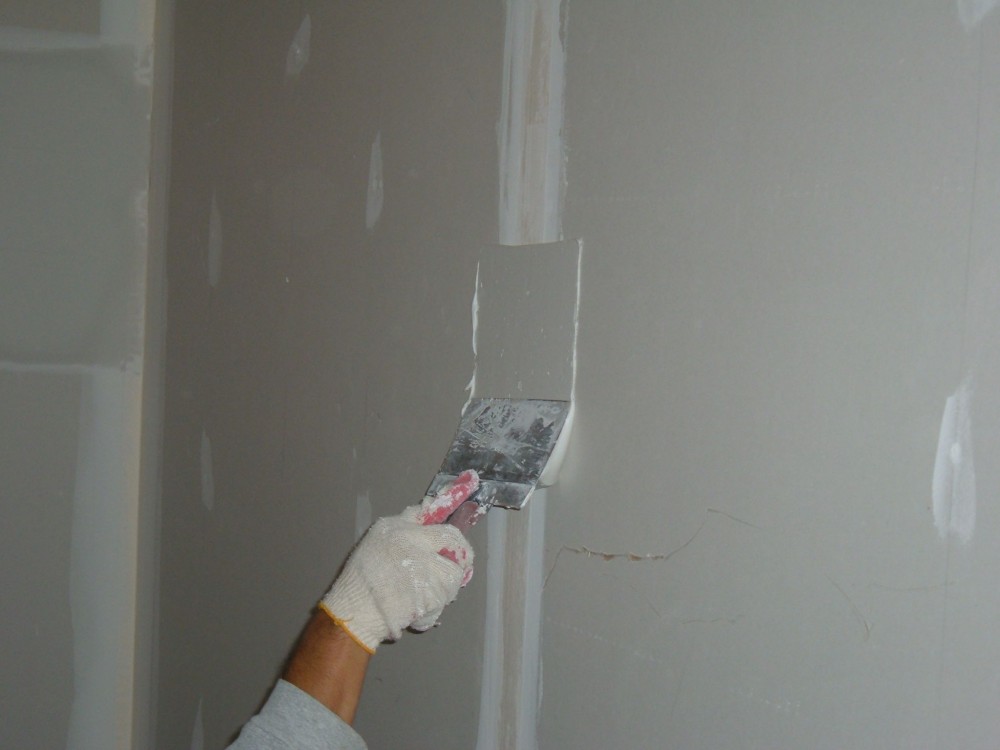 Stephen H. Meima is the new executive director for the Gypsum Association (GA), leading the organization's daily operations, overseeing its contributions to model building codes and standards, and sharing technical information on proper selection and installation of gypsum panel products.
"The Gypsum Association has a lengthy history of service to both the architectural/engineering/construction (AEC) community and the public in North America," Meima said. "I am proud to represent a building materials industry with a tradition of innovation and sustainability, and an established commitment to safety and consumer satisfaction."
Meima, a LEED Green Associate, has previously served as GA's direction of promotion and chief operating officer. He also headed marketing and membership at the Design-Build Institute of America (DBIA).
"In an effort to anticipate and respond to the needs of specifiers, architects, and others in the AEC community, GA is continuously expanding our resources," Meima told The Construction Specifier. "For example, the GA's recently released third-party certified (Type III) environmental product declaration (EPD) for 5/8-inch Type X gypsum wallboard will contribute to earning LEED v4's new credit for EPDs. In the works, is a lifecycle assessment (LCA) for glass matt panels, an effort that will result in the release of our second EPD next year. At the same time, we remain committed to providing traditional 'go-to' GA resources such as the Fire Resistance and Sound Control Design Manual. Currently, we are preparing for the release of the 21st edition in 2015."
In other gypsum news, the group has update two of its resources to clarify best practices associated with common wallboard repairs.
The 2014 editions of GA-221, Repair of Joint Ridging, and GA-222, Repairing Screw or Nail Pops, are now available in the association's download library[1].
Joint ridging, or beading, is a uniform, fine, linear deformation at the joints of finished and decorated panels. Compression at the edges or ends due to extreme fluctuations of temperature and humidity is the most common cause, but misaligned framing can also contribute. Repairs should be undertaken only after a wall or ceiling system has stabilized. The Gypsum Association recommends waiting until a new structure has experienced at least one complete heating/cooling cycle before making repairs.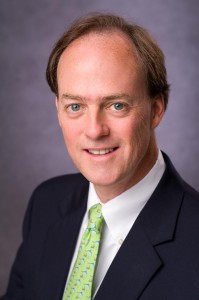 Fastener popping, or the protrusion of screw or nail heads above the gypsum panel surface, can be the result of improper application or fastening. However, the most common source of popping is lumber shrinkage due to initially high moisture content in newly constructed framing. Overly long fastener length contributes to the problem. While fastener popping that appears before or during finishing and decoration should be immediately fixed, popping after a month or more into the heating season should wait for season's end before being repaired.
In the case of fastener popping, the secure reattachment of the gypsum panel product to the framing is essential. Again, all new screws or nails should be of the proper length. Key to the repair methods outlined in both GA 221-14 and GA 222-14 is careful sanding and treatment with joint compound as well as observing recommended drying times before redecoration.
Endnotes:
download library: http://www.gypsum.org/product-category/free-downloads/
Source URL: https://www.constructionspecifier.com/gypsum-association-names-new-director-updates-best-practices/
---