Masonry e-book explores building envelope assessments
by Sarah Said | October 5, 2018 2:15 pm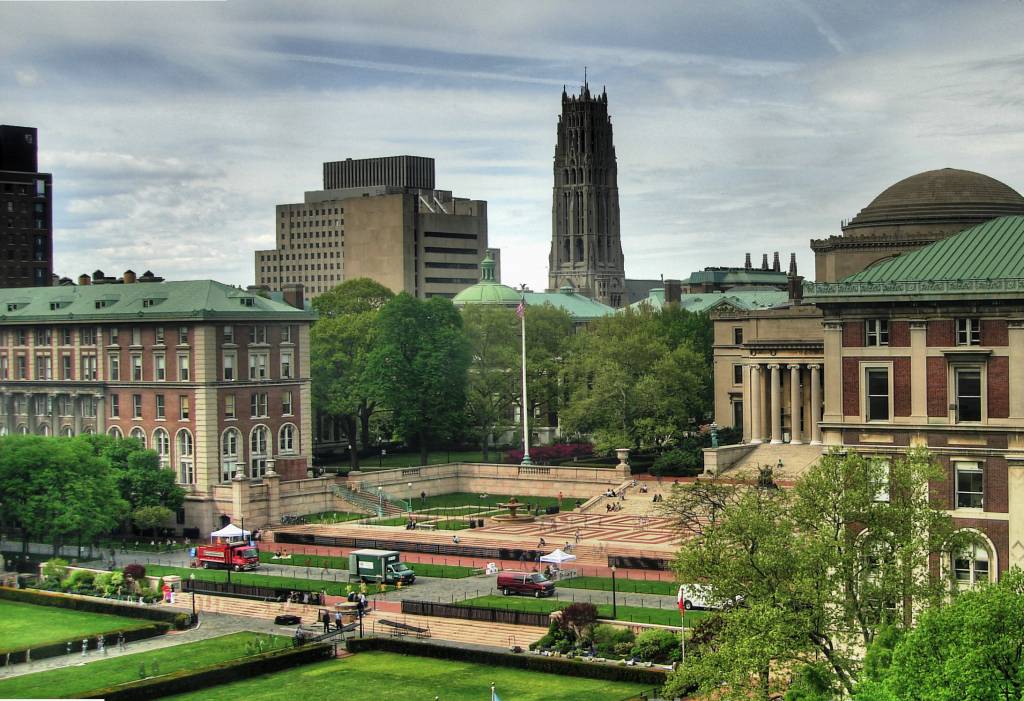 The Construction Specifier's latest e-book Modern Masonry provides a categorized guide to conducting campus-wide building envelope assessments, specific to masonry buildings.
Modern Masonry is a four-part e-book that takes a multifaceted look at the technical aspects of designing masonry wall assemblies and assessing the condition of deteriorated masonry buildings.
In part one of the e-book, readers will learn to discern which components of a building, and its materials, are particularly important to consider when performing maintenance evaluations through visual observation, sampling and analysis, and consultation.
Download the Modern Masonry e-book in two different formats—pdf or digital edition—by visiting this link[2].
Endnotes:
[Image]: https://www.constructionspecifier.com/wp-content/uploads/2018/10/HoffArch01.jpg
link: https://www.constructionspecifier.com/ebook/hb-modern-masonry-e-book/
Source URL: https://www.constructionspecifier.com/masonry-e-book-explores-building-envelope-assessments/
---