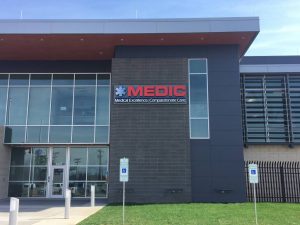 Metl-Span®, the industry's leader for providing the highest quality insulated building panel products, has been redefining climate-controlled facilities with their lightweight panels built to maintain ideal temperatures for years. Climate-controlled environments recently gained new recognition and importance with the release of COVID-19 vaccines. Metl-Span offers the largest selection of energy-efficient, climate-controlled environment panel profiles and finishes, including FRP CleanSeam™, ideal for use in pharmaceutical manufacturing facilities, data centers, clean rooms, warehouses, and more.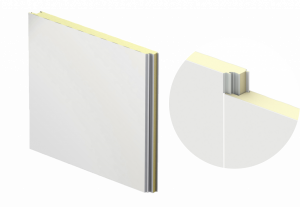 FRP CleanSeam panels blend together with a durable, flush surface hard seam, eliminating any penetrable spaces, solidifying the panels' structure and preventing the growth of mold and mildew. These panels will help keep products, materials, and equipment in peak condition, while also providing protection from temperature fluctuations. FRP CleanSeam panels increase energy efficiency throughout the facility and provide sustainable savings by minimizing product loss. FRP insulated metal panels (IMPs) meet the United States Department of Agriculture (USDA) and Food Safety and Inspection Service (FSIS) requirements and additionally feature an ASTM Class 1 foam core, delivering superior R-values for a controlled environment.
Metl-Span is committed to being pioneers in research, design, production, and sale of state-of-the-art IMPs for institutional, commercial, industrial, and cold storage buildings.
All information listed in this section was submitted by Metl-Span.
Kenilworth Media Inc. cannot assume responsibility for errors of relevance,
fact or omission. The publisher does not endorse any products featured in this article.