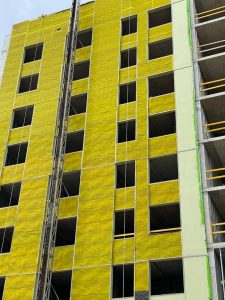 Plastic Components' polyvinyl chloride (PVC) trims and accessories save time, money, and deliver a rustproof, moisture-resistant installation.
Ultra-Lath Plus, a lightweight plastic lath, is the non-rusting alternative to metal laths. It is a proven solution for lowering installed costs in vertical stucco.
Ultra-Lath Plus complies with the Florida Building Code and Metro Dade County High Velocity Hurricane Zone (HVHZ) requirements for Impact and Cyclic performance. It is recognized by International Association of Plumbing and Mechanical Officials (IAPMO) Uniform Evaluation Services (#0284) as code compliant to the International Building Code and Institute for Research for Construction in Canada.
Ultra-Lath Plus is also safer on hands and easier to use than metal. Available in sheets, rolls, or strips, it is 6.35 mm ( 0.25 in) self-furred for improved keying, and moisture and chemical-resistant.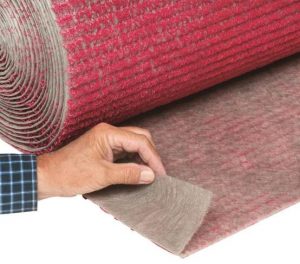 For greater protection for exterior cladding, add the easy to install Ultra Drain Mat Drainage and Ventilation System. It resists mold and mildew, drains moisture away from the system, and accelerates drying.
Our one-piece continuous CI insulation trims deliver faster installation, improved job quality and a better finish. They're the CI solution for 38.1, 50.8 and 63.5-mm (1.5-, 2- and 2.5-inch) foam with 95.3 or 22.2-mm (3.75 or 0.875-inch) three-coat stucco finishes.
Get specs and do submittals online at Plastic Components, and learn more about trims and accessories that make moisture management easy.
All information listed in this section was submitted by Plastic Components.
Kenilworth Media Inc. cannot assume responsibility for errors of relevance,
fact or omission. The publisher does not endorse any products featured in this article.