Bird Jolt Flat Track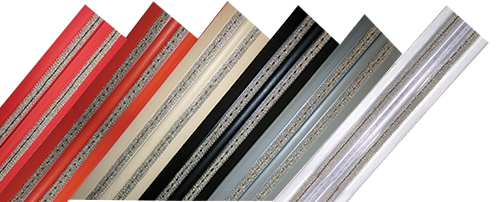 10 81 13 Bird Control Devices

Bird Jolt Flat Track™ is a low profile, electrical track system that produces a mild electrical shock when birds land on its surface. The shock will not harm birds, but will condition them to stay away from the area.

Some of its features include:

material is lightweight flexible ultraviolet (UV)-stabilized polyvinyl chloride (PVC); one 30-m (100-ft) roll only weighs 7 (15 lb);
available in six colors of clear, gray, stone, black, terracotta, and red; and
glue troughs allow for easy installation with construction grade adhesive.



8003926915
Bird Jolt Flat Track
Bird B Gone
---
OTHER PRODUCTS BY THIS COMPANY


All information listed in this section was submitted by the respective companies. Kenilworth Media Inc. and CSI cannot assume responsibility for errors of relevance, fact or omission.