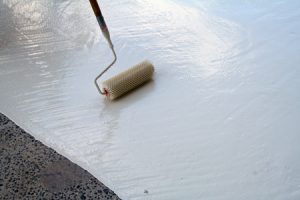 Parking structure waterproofing can be completed in a day with Tremco's Vulkem EWS Traffic Coatings with polyurethane methacrylate (PUMA) technology. These fast-curing systems feature extreme durability, full-cure independent of low temperature, exceptional crack bridging capabilities, tenacious adhesion, and superior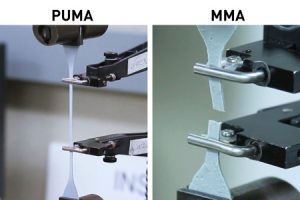 abrasion resistance. PUMA technology provides superior elongation over traditional methyl methacrylate/polymethyl methacrylate (MMA/PMMA) technology systems, with no need for fabric reinforcement. Parking garages can be opened to vehicular traffic an hour after completion, thereby dramatically reducing downtime, inconvenience to building occupants, and loss of revenue for garage owners. TREMproof PUMA Membranes deliver these same benefits in below-grade waterproofing applications. Fully tested for compatibility with Tremco urethane coatings and sealants, PUMA technology systems from Tremco also offer long-term warranties for total peace of mind.
All information listed in this section was submitted by Tremco Inc.
Kenilworth Media Inc. cannot assume responsibility for errors of relevance,
fact or omission. The publisher does not endorse any products featured in this article.