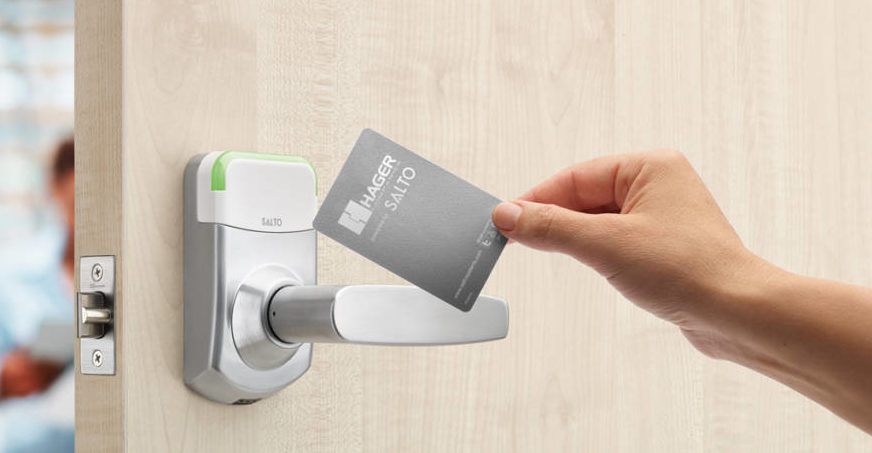 Access control systems can be deployed in almost any type of facility and with a varying range of system and product benefits.
The HS4 platform is a robust and dynamic solution that provides tailored benefits to nearly every type of installation at a fraction of the upfront and ongoing costs. For more information on the HS4 Electronic Access Control line, visit the company's website.
All information listed in this section was submitted by Hager Companies.
Kenilworth Media Inc. cannot assume responsibility for errors of relevance,
fact or omission. The publisher does not endorse any products featured in this article.