South Carolina park project opts for design-build method
by Sarah Said | November 9, 2018 10:26 am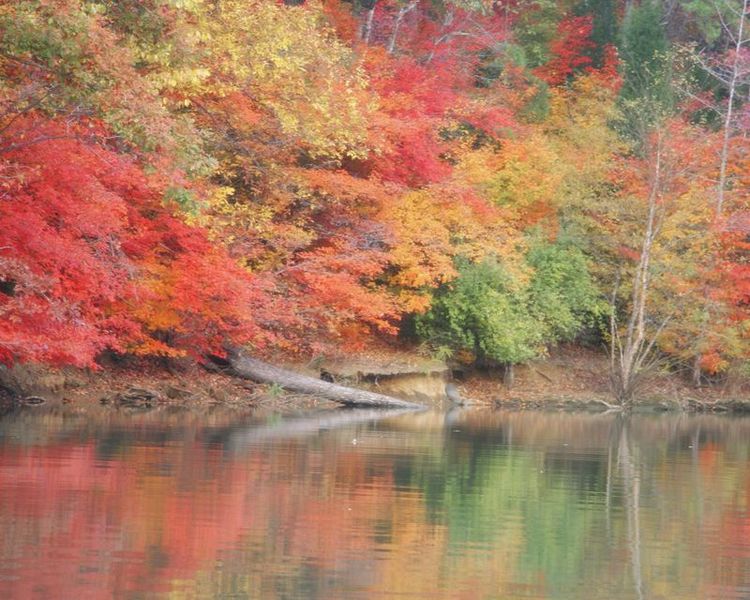 Lake Wylie Recreation Park[2], a $9.5-million, 13-a (32-acre) athletic complex in York County, South Carolina, will be completed through a design-build contract.
"The contract is more of an open-book collaboration concept allowing transparency and flexibility between the three key players in a construction contract—the owner, designer, and contractor," said Andrew Pack, vice-president of Woolpert, the project designer.
"Not many municipalities operate under these contracts to build parks, but it serves their needs well. We are excited to be able to provide this for the community of York County."
The new park will offer sports and recreation amenities, including three multipurpose synthetic turf fields, baseball/softball fields, pickleball courts, a building to house scorers, restrooms and concessions, a community center, walking trails, shelters, and a playground.
The community park also will be able to host local athletic leagues and tournaments, thereby driving economic development in the region.
Woolpert is providing design services including architecture, mechanical, electrical, and civil engineering, plumbing, and landscape architecture.
The Lake Wylie Recreation Park is projected to be completed in the spring of 2020.
Endnotes:
[Image]: https://www.constructionspecifier.com/wp-content/uploads/2018/11/750px-Lake_Wylie_in_autumn.jpg
Lake Wylie Recreation Park: https://www.yorkcountygov.com/732/Lake-Wylie-Recreation-Park
Source URL: https://www.constructionspecifier.com/south-carolina-park-project-opts-for-design-build-method/
---