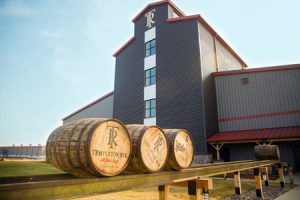 Star knows firsthand about the importance of longevity. Founded in 1927, Star Building Systems has seen and done it all—from supplying tool sheds for oil derrick drilling sites in the early oil boom days to hangar buildings during the World War II. What is the key to Star's longevity? Changing with the times and trends and evolving to better serve the construction project at hand.
As a technological leader in the industry, Star set the standard for innovation.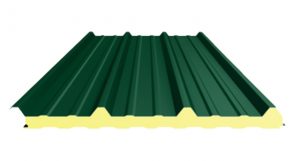 Due to this, a Star building will go the distance. A Star building can be beautiful. A Star building can be your building. Star Building Systems has more than withstood the test of time, so can your building. With the available options of Metl-Span insulated panels provided by Star, your building will be eye-catching, attractive, and innovative.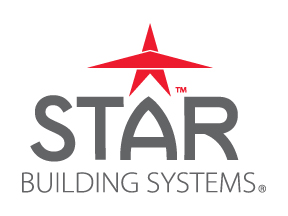 Insulated metal panels (IMPs) are economical, offer unlimited design flexibility, and are durable and quick to install. The foamed-in-place technology offers the most thermally efficient architectural panels available, placed outboard of the structural supports for a continuous barrier with no compressed insulation or thermal bridges. Most panel profiles may be installed either horizontally or vertically with concealed clips and fasteners in the side joint for a beautiful flush appearance.
All information listed in this section was submitted by Star Building Systems.
Kenilworth Media Inc. cannot assume responsibility for errors of relevance,
fact or omission. The publisher does not endorse any products featured in this article.