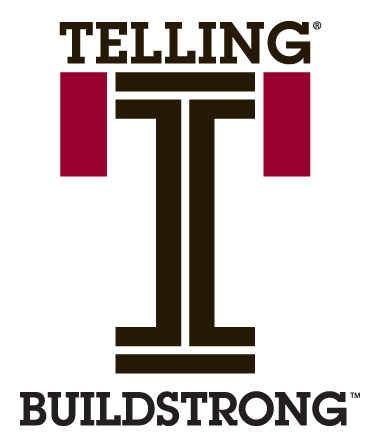 TrueBead corner bead is used to create a smooth, seamless surface along drywall corners and intersections. It also reinforces the drywall and helps prevent dents, scrapes, and other signs of damage. TrueBead corner bead is attached over the drywall and screwed, clinched, or nailed into the stud. With its deeper knurling, revised hole pattern, improved nose design, and optimized bend angle, Telling's TrueBead corner bead guarantees a superior finish every time. Available Spring 2018.
For a straight corner every time, one can trust TrueBead corner bead.
Telling is big enough to service all metal framing needs, yet small enough to care. It manufactures metal framing to the highest quality standards.
Contact them today to build strong at www.buildstrong.com.
All information listed in this section was submitted by Telling Industries.
Kenilworth Media Inc. cannot assume responsibility for errors of relevance,
fact or omission. The publisher does not endorse any products featured in this article.