Ten design and construction contract provisions to negotiate (part one)
by Erik Missio | September 14, 2015 10:15 am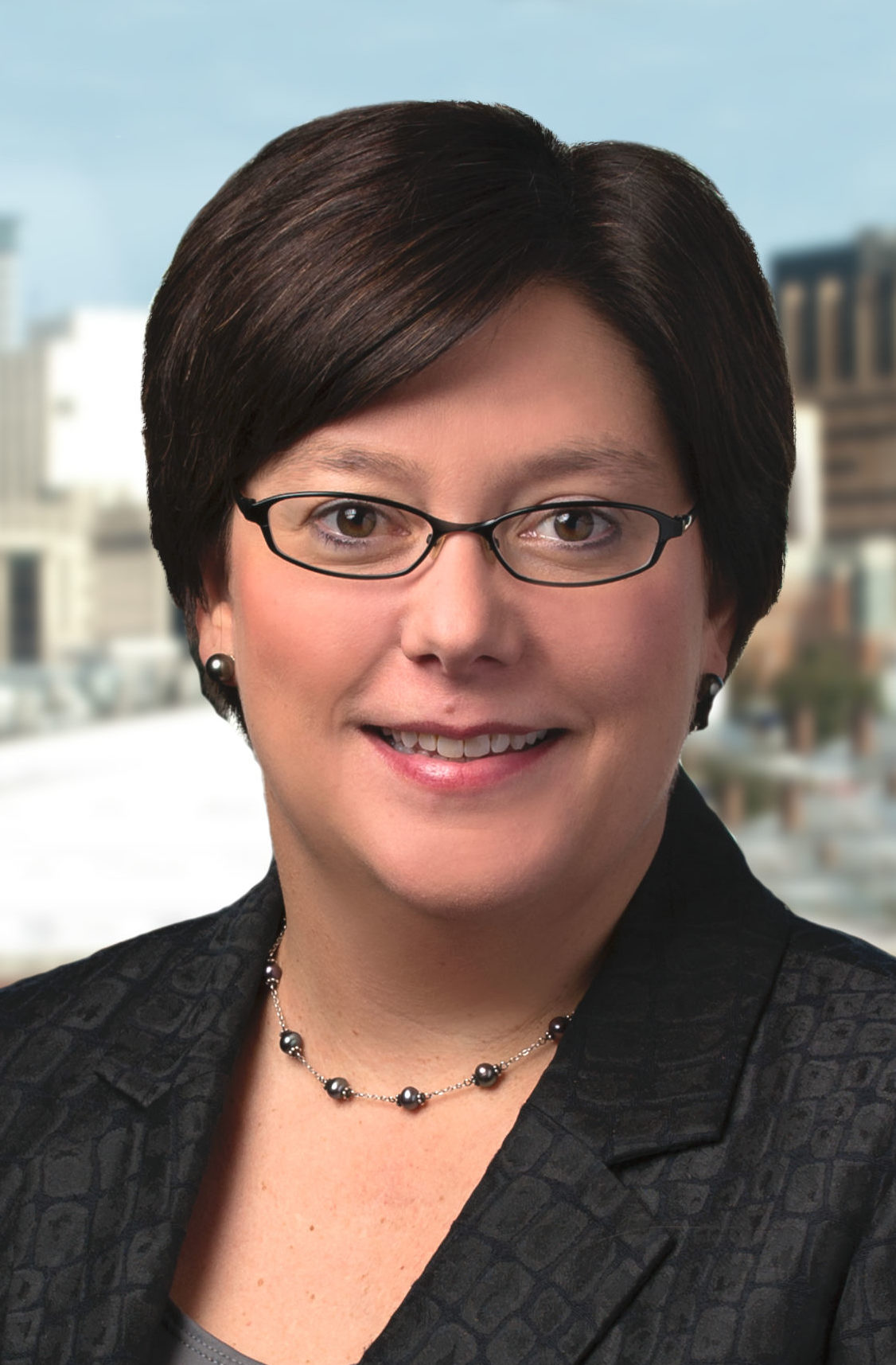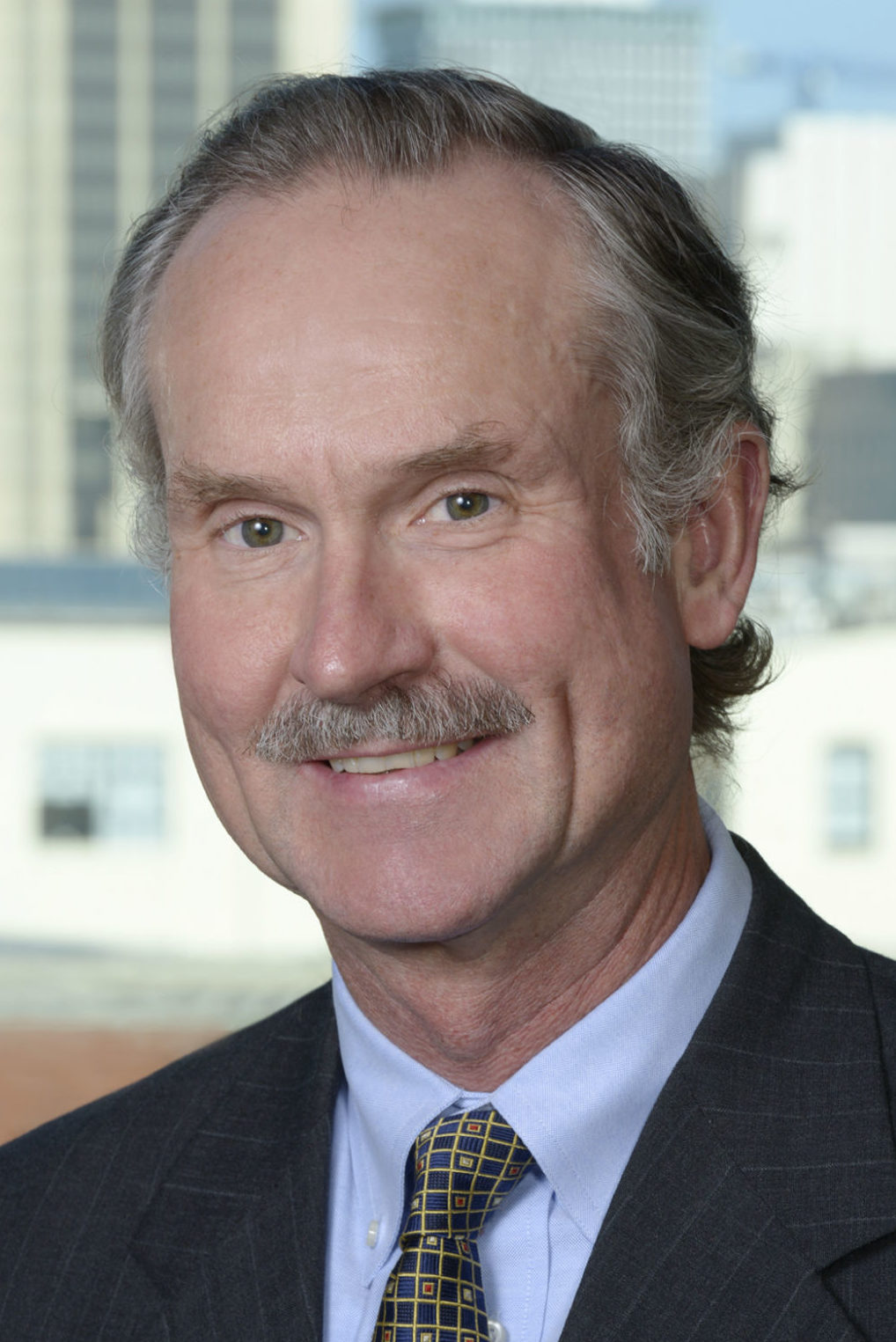 LAW
Courtney Moates Paulk and R. Webb Moore
Design/construction professionals routinely sign contracts, and many of them are form contracts that have been developed by professional and industry associations, such as American Institute of Architects (AIA), Associated General Contractors (AGC), Engineering Joint Contract Documents Committee (EJCDC), and ConsensusDocs. On occasion, construction and design professionals will revise, delete, or otherwise alter certain important contract provisions in a manner designed to give them a legal advantage should issues arise. When reviewing revised contract language prior to signing, design/construction professionals should pick their battles, and consider what is worth negotiating and what may not be worth compromising a project or client relationship.
In the first installment of this two-part series[1], we will discuss the design and construction contract provisions frequently subject to revision that should be carefully negotiated.
1. Indemnification
Sometimes referred to as 'hold harmless' provisions, the indemnification section of a design or construction contract can have profound legal consequences. The concept of indemnification is not complicated—indemnification is an agreement to assume a specific liability, potential or actual, of another party in the event of a loss. It involves shifting risk from one party to another—essentially as insurance. When a contractor or design professional indemnifies a client, she or he assumes some or all of the client's potential or actual legal liabilities, which may include attorneys' fees and other defense costs, such as expert witness fees.
When presented with a provision that requires you to indemnify or 'hold your client harmless,' the best solution may be to ask for the provision to be deleted. This will probably not work (although it should not discourage you from asking); Plan B might be to ask the client to indemnify you in the same way the client wants to be indemnified. Now, this will give the client something to think about, and may help in negotiating a mutual indemnification provision that is fair to both sides. In any event, you should not agree to indemnify your client for the client's own negligence (which, depending on state law, may not even be enforceable), and you should always check with your insurance consultant to determine whether a specific indemnification provision is covered.
2. Insurance and waiver of subrogation
You should carefully review the insurance requirements of any contract presented to ensure your current insurance program complies in every respect, including types of coverages and monetary limits. Your insurance professional will be able to assist in this process.
Sometimes owners will ask to be named as an 'additional insured' on your policy. Should you receive this request, it is important to check with your insurance consultant to see if this is doable. It is generally not possible with respect to a design professional's professional liability (i.e. E&O) policy.
Many design and construction contracts contain a waiver of subrogation provision in the contract's insurance section. The purpose of this clause is to prevent an insurance company that has paid out for a loss from suing another party involved with the project that may have caused the loss. Subrogation allows an insurance company that has paid for a loss to step into the shoes of its insured and sue a party that may have been responsible for the loss. A waiver of subrogation provision in a design or construction contract may prevent an insurance company that has paid for a loss from exercising this right. Importantly, if you are presented with this provision in your contract, you must check with your insurer to determine whether it voids or otherwise adversely affects your insurance coverage. If so, inform your client and push back!
3. Ownership of instruments of service and re-use of documents
This provision is more relevant to design professionals than to contractors and builders. Contracts generated by AIA provide the design professional retains ownership rights to the design documents and grants the owner only a non-exclusive license to use the drawings on the current project and any alterations and additions to the project. On occasion, an owner may ask to become the 'owner,' including copyright owner, of the construction drawings. In such a case, the design professional would lose all rights to the drawings, possibly including the right to re-use original design elements that are non-standard design features.
If confronted with such a request, one should carefully consider future consequences and also consider asking the owner for a waiver and release of all future claims related to the documents, including claims arising on the current project, any future additions or renovations, and entirely different projects. If the owner makes any use of the drawings without retaining and involving the design professional, the owner should indemnify the design professional against claims that arise from such use.
4. Warranty and correction of work
This provision is more relevant to builders and contractors than to design professionals. Many construction contracts contain a provision requiring the contractor to correct, free of charge, any non-conforming work for a period of one year following the date of substantial completion. Sometimes the one-year period is extended for another 12 months with respect to any warranty work performed during the original one-year warranty period, creating a potentially perpetual warranty period. You may wish to push back on this. Sometimes, the requested warranty period is two or even five years, which seems excessively long.
If the owner asks for an extended warranty, you should ask for a provision that specifies should the owner fail to give notice promptly after discovery of the non-conforming condition, or fail to give notice of the condition before the expiration of the warranty period, the owner waives its right to require correction on a free-of-charge basis.
5. Termination of contract for 'convenience' and lost profits
Sometimes an owner/client wants the ability to terminate the contract for any or no reason, even if you have done nothing wrong and you are fully in compliance with all contract obligations. This provision could have devastating financial effects. For instance, you may have cleared the decks and turned down other profitable work in order to dedicate resources to the owner's project. When it is then terminated for no reason, you may incur significant costs in demobilizing and transitioning to your next project.
If the client asks for a contract provision giving the client the right of "termination for convenience," consider asking for an accompanying provision that provides that, should your contract be terminated without cause and for convenience, you are compensated for your lost profits on the job, which should be specified in the contract to prevent later disagreement. The owner will undoubtedly push back on this—if so, at a minimum you should be paid for all work up to and including the day of termination, as well as reasonable demobilization and transition costs.
In part two[2] of our article, we will examine five additional provisions.
Courtney Moates Paulk is a construction lawyer and chair of Hirschler Fleischer's litigation section. She advises public and private owners, developers, contractors, and subcontractors on a broad range of business matters and disputes. She is an active member of the Associated General Contractors (AGC), serving on the Richmond District Executive Committee of the Virginia Chapter, and the Contract Documents and AIA-AGC Joint Committees of AGC America. She can be contacted at cpaulk@hf-law.com[3].
R. Webb Moore, PE, is a construction lawyer and shareholder at Hirschler Fleischer. He is also a licensed professional engineer, licensed patent attorney (admitted to practice in the U. S. Patent and Trademark Office), and a Certified Construction Arbitrator of the American Arbitration Association (AAA). Prior to law school, he worked for four years as a design engineer with a national firm in Roanoke, Virginia. He may be reached at wmoore@hf-law.com[4].
Endnotes:
two-part series: http://www.constructionspecifier.com/ten-design-and-construction-contract-provisions-to-negotiate-part-two-of-two
part two: http://www.constructionspecifier.com/ten-design-and-construction-contract-provisions-to-negotiate-part-two-of-two
cpaulk@hf-law.com: mailto:cpaulk@hf-law.com
wmoore@hf-law.com: mailto:wmoore@hf-law.com
Source URL: https://www.constructionspecifier.com/ten-design-and-construction-contract-provisions-to-negotiate-part-one-of-two/
---