Ten design and construction contract provisions to negotiate (part two)
by Erik Missio | September 28, 2015 12:50 pm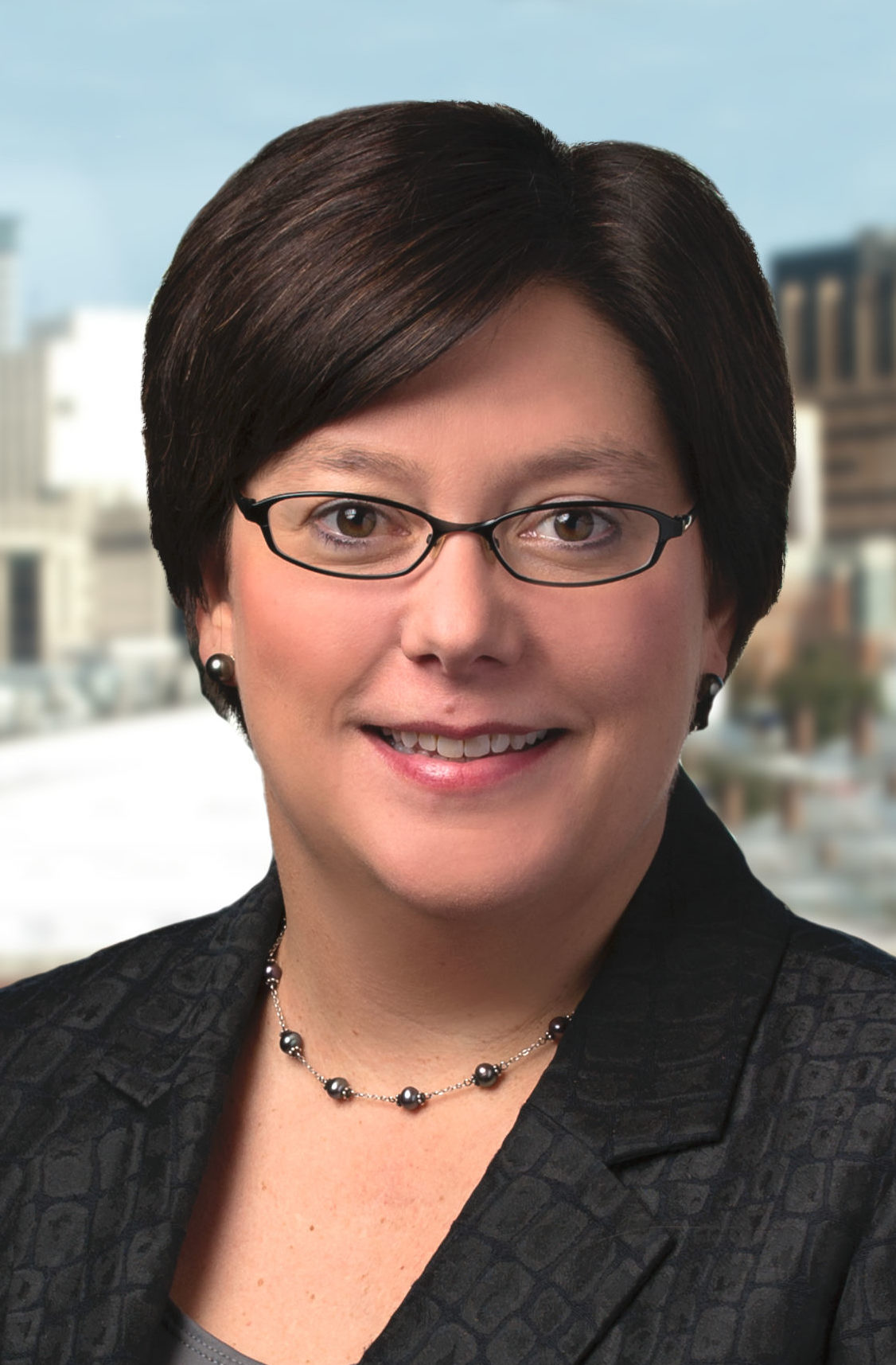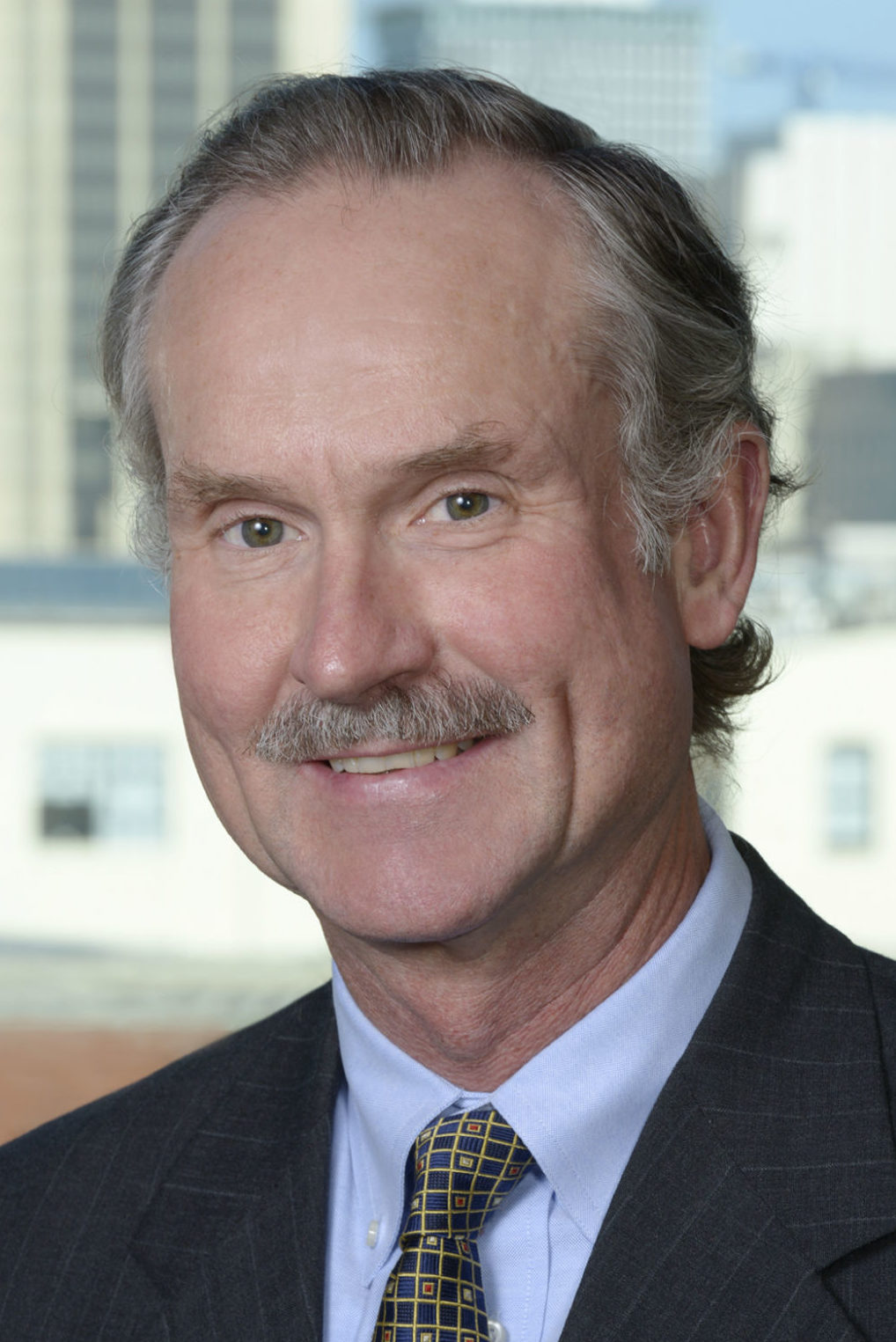 LAW
Courtney Moates Paulk and R. Webb Moore
In the authors' previous article[1], five design and construction contract provisions were explored:
indemnification;
insurance and waiver of subrogation;
ownership and reuse of documents;
warranty and correction of work; and
termination of contract.
These all hold potentially profound economic consequences if not carefully considered and negotiated. In this second article, the authors evaluate another five provisions that may be worth negotiating.
6. Liquidated damages
Liquidated damages are amounts of money, usually measured in a specific number of dollars a day, that one party in a contract owes to the other in the event the contract is breached. In a construction setting, liquidated damages provisions most often apply to damages that an owner might suffer if the contractor does not finish the project on schedule.
For example, the contract might specify that, if the project is not substantially complete by the scheduled date of substantial completion, the contractor will owe the owner $1000 for each day the project is late.
Importantly, liquidated damages are a substitute for, and not in addition to, actual damages. So, if a shopping center project is not completed on time, the owner might suffer damages in the form of lost rental income. If the owner's contract with the contractor provides for liquidated damages in lieu of actual damages, the owner's recovery will be limited to the specified amount of liquidated damages, which may be more than, or less than, the actual lost rent and other actual damages. Liquidated damages will not be appropriate for every situation, so it is important to consult a legal advisor regarding enforceability and reasonableness of specific liquidated damages clauses.
7. Venue and choice of law
Sometimes design and construction contracts specify the location of lawsuits or arbitration proceedings that will resolve disputes (one way or the other) arising under the contract. "Venue" is the geographic location of a lawsuit or arbitration while "choice of law" refers to the jurisdiction whose law will decide the outcome of the dispute (i.e. state or federal law [and, if state law, which state]). Sometimes owners will specify a venue and choice of law convenient for the owner, but not necessarily for the design professional or contractor.
For instance, if designing and/or building a project in Florida for an Ohio corporation, if the contract specifies Ohio law will apply to decide disputes in an Ohio courtroom, it is important to consider the potential consequences and push back on this. The place where the project is located seems like a reasonable compromise for venue and choice of law questions.
8. Attorney's fees
The so-called 'American Rule' regarding attorneys' fees provides each side pays its own attorneys' fees in a lawsuit, unless the contract specifies otherwise. Sometimes, owners will present design professionals and contractors with a contract specifying the owner may recover the owner's attorneys' fees in a lawsuit, but is silent regarding any other party's right to collect attorneys' fees.
One way to correct the inherent unfairness in such a contract is to negotiate a so-called 'prevailing party' attorneys' fee provision, which provides the winning party in a lawsuit, whoever it might be, will be able to recover its attorneys' fees expended. Expert witness and court reporter fees, which can be significant, can also be included in costs the winning side may recover. A legal advisor will be able to assist in preparing this.
9. Time limits on claims
Many construction contracts contain provisions requiring the contractor to give written notice of a potential claim within a certain number of days of the event or occurrence giving rise to the claim. This can be dangerous for a contractor as there have been a multitude of lawsuits over the years where the issue is, "On what date was the event or occurrence giving rise to the claim, and was timely notice given under the contract?"
Sometimes, the contract will require notice within a certain number of days of when the contractor should have known of the potential claim. This is equally difficult to determine and therefore equally dangerous. As a solution, one can try negotiating a contract provision in which written notice of a claim is either not required or required only within a certain number of days after actually becoming aware of the condition, event, or occurrence giving rise to the claim.
10. Dispute resolution
Many design and construction contracts contain a provision stating that, in the event of any dispute between the parties, the sole forum for resolution of that dispute shall be arbitration, to the exclusion of litigation in a state or federal court. Other contracts may require the parties to 'mediate' their dispute as a prerequisite to either arbitration or litigation. (Mediation is a non-binding form of alternative dispute resolution in which a neutral mediator attempts to forge a settlement between parties, although neither party is forced to settle the dispute on any particular terms.)
Not every dispute is necessarily perfectly suited for arbitration, however, or mediation. One may consider asking for a contract provision in which the parties agree to give good-faith consideration to mediation and arbitration, but neither party is precluded from going to court to litigate the dispute before a state or federal judge.
Courtney Moates Paulk is a construction lawyer and chair of Hirschler Fleischer's litigation section. She advises public and private owners, developers, contractors, and subcontractors on a broad range of business matters and disputes. She is an active member of the Associated General Contractors (AGC), serving on the Richmond District Executive Committee of the Virginia Chapter, and the Contract Documents and AIA-AGC Joint Committees of AGC America. She can be contacted at cpaulk@hf-law.com[2].
R. Webb Moore, PE, is a construction lawyer and shareholder at Hirschler Fleischer. He is also a licensed professional engineer, licensed patent attorney (admitted to practice in the U. S. Patent and Trademark Office), and a Certified Construction Arbitrator of the American Arbitration Association (AAA). Prior to law school, he worked for four years as a design engineer with a national firm in Roanoke, Virginia. He may be reached at wmoore@hf-law.com[3].
Endnotes:
previous article: http://www.constructionspecifier.com/ten-design-and-construction-contract-provisions-to-negotiate-part-one-of-two/
cpaulk@hf-law.com: mailto:cpaulk@hf-law.com
wmoore@hf-law.com: mailto:wmoore@hf-law.com
Source URL: https://www.constructionspecifier.com/ten-design-and-construction-contract-provisions-to-negotiate-part-two-of-two/
---