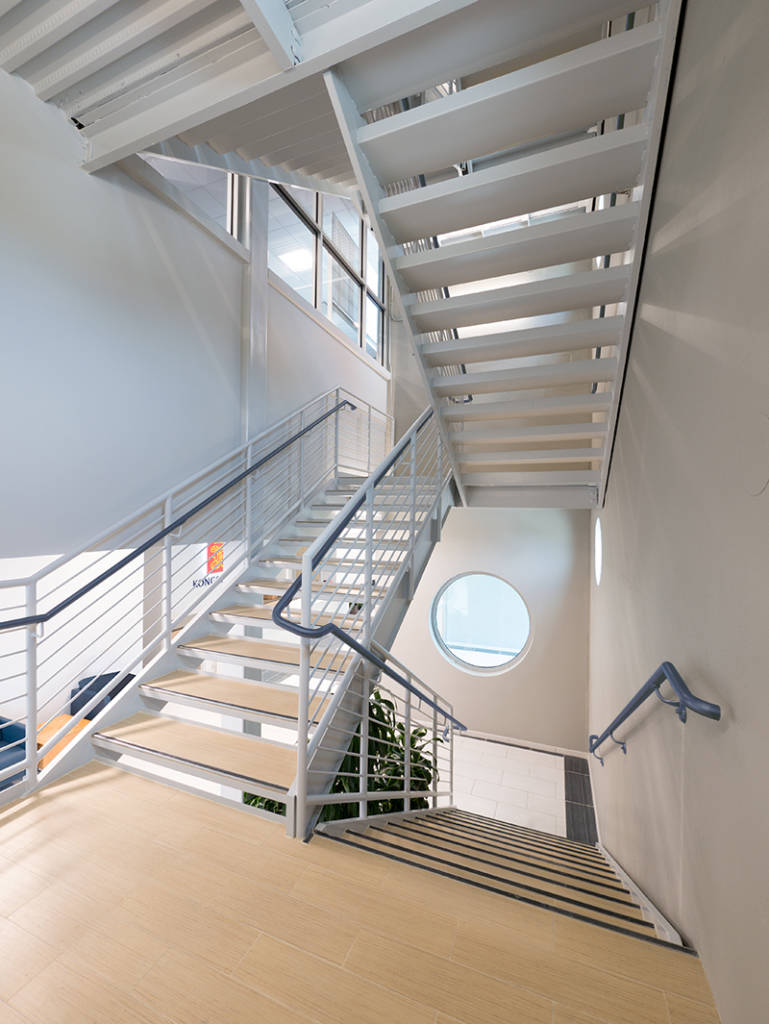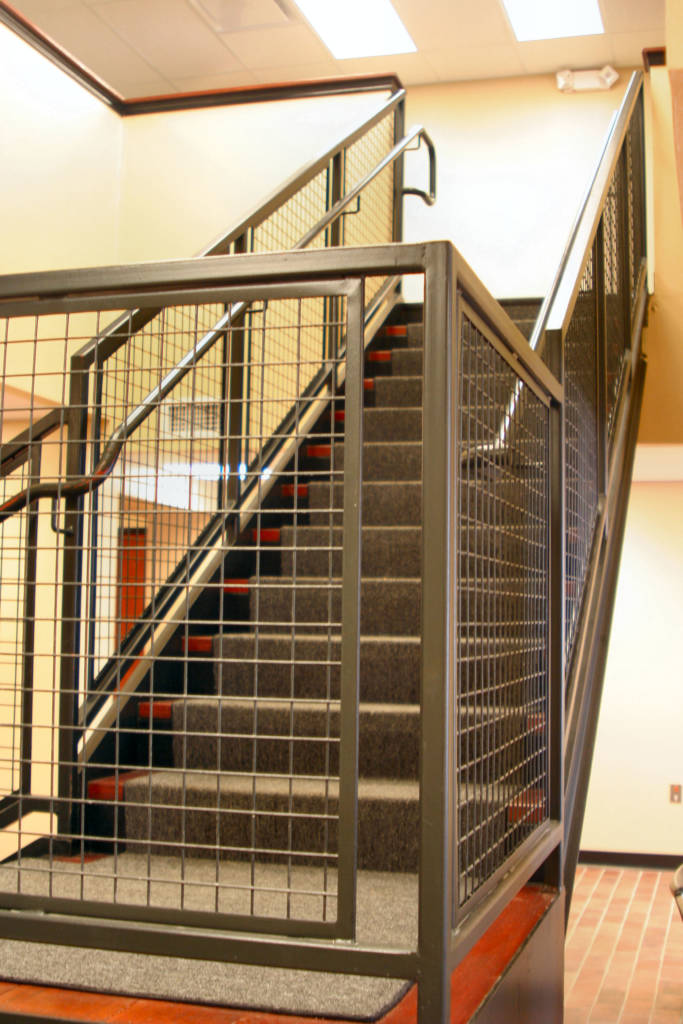 Lapeyre Stair offers expert, in-house estimating, project management, design, detailing, and production backed by more than three decades of stair-specific experience.
Its steel welded egress stairs are ideal for a variety of commercial applications. These turn-key systems are designed to meet applicable building codes, reduce costs, and decrease installation errors through the use of pre-engineered landing, stringer, and railing components. Choose from a variety of standard options to receive guaranteed fabrication lead times. Custom options are also available.
Steel bolted egress stairs are Lapeyre Stair's most cost-effective egress models. Available for both commercial and industrial applications, these systems do not require any welding and can be quoted in minutes over the phone.
Lapeyre Stair also manufactures alternating tread stairs, platforms, legs, and bracing kits. All its products are designed to be easily integrated into complete, custom stair systems.
View photos, download specs, access building information model (BIM) information, request a quote, and more at lapeyrestair.com.
All information listed in this section was submitted by Lapeyre Stair.
Kenilworth Media Inc. cannot assume responsibility for errors of relevance,
fact or omission. The publisher does not endorse any products featured in this article.