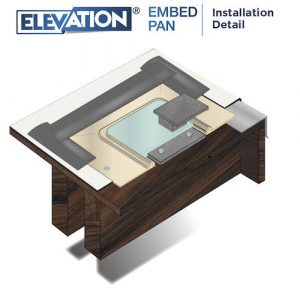 The Elevation One wood framed balcony waterproofing system recently passed the significant milestone of 929,030 m2 (10 million sf) installed over 250,000 balconies with no callbacks, leaks, or failures. By placing their focus on performance and innovation, Formulated Materials created a solution for multi-tenant architects and builders that addresses an issue with frequently disastrous consequences.
Their patented T-Bar Termination Pockets and Balcony Embed System provide a rock-solid foundation for the only complete solution currently available from a single manufacturer. Installation in the field is greatly simplified by providing a holistic solution and ensuring the compatibility of every component. By focusing on real-world application and consistency, Formulated Materials delivers a best-in-class available 10-year system warranty.
The Elevation One system is available as both a sheet-membrane and a seamless application, providing solutions for a wide range of climates and environmental concerns while delivering an unmatched level of security and performance. While litigation and displacement costs continue to increase annually for waterproofing failures, the Elevation One system offers peace of mind for both the architect and the investor.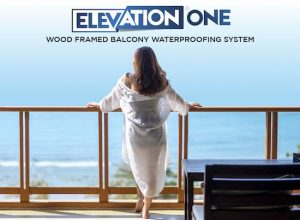 All information listed in this section was submitted by Formulated Materials.
Kenilworth Media Inc. cannot assume responsibility for errors of relevance,
fact or omission. The publisher does not endorse any products featured in this article.