CEO of U.S. Green Building Council steps down
by maz_atta | September 10, 2021 3:16 pm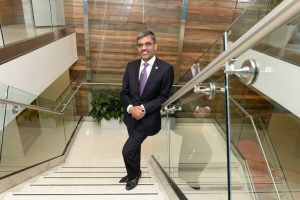 The U.S. Green Building Council (USGBC) Board of Directors announced Mahesh Ramanujam will be stepping down as president and CEO of USGBC, Green Business Certification, Inc. (GBCI) and Arc Skoru in November.
This announcement comes as a part of the organization's review of its structure, go-to-market strategy, and leadership. It aims to optimize the organizations' support of the green building community, expand the green building marketplace, increase access to healthy, resilient places, and ensure organizational excellence.
The board appointed Peter Templeton, current president and CEO of Cradle-to-Cradle Products Innovation Institute, to serve as USGBC's interim president and CEO, while it conducts a formal CEO search. Templeton previously served as the first president of GBCI from 2009-2012 and as senior vice president of USGBC.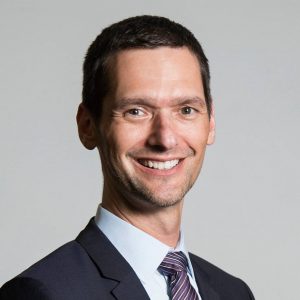 "We are at a critical inflection point in the global climate crisis and the green building movement," said Templeton. "The urgency and importance of USGBC's work to prepare and enable resilient, sustainable cities, communities and buildings around the world cannot be overstated."
Since its inception, USGBC has led the global effort to transform the way buildings and communities are designed, built, and operated, enabling an environmentally and socially responsible, healthy, and prosperous environment that improves the quality of life.
"Mahesh Ramanujam has a deep dedication to the green building movement and has worked tirelessly to advance the goals of sustainability and health in the past decade," said Aaron Bernstein, USGBC board chair. "The USGBC board thanks him for his leadership and knows that he will bring his immense energies and talents to bear upon actions that will make our world better for all."
Endnotes:
[Image]: https://www.constructionspecifier.com/wp-content/uploads/2021/09/MA_GreenBuilding1.jpg
[Image]: https://www.constructionspecifier.com/wp-content/uploads/2021/09/MA_GreenBuilding2.jpg
Source URL: https://www.constructionspecifier.com/ceo-of-u-s-green-building-council-steps-down/
---