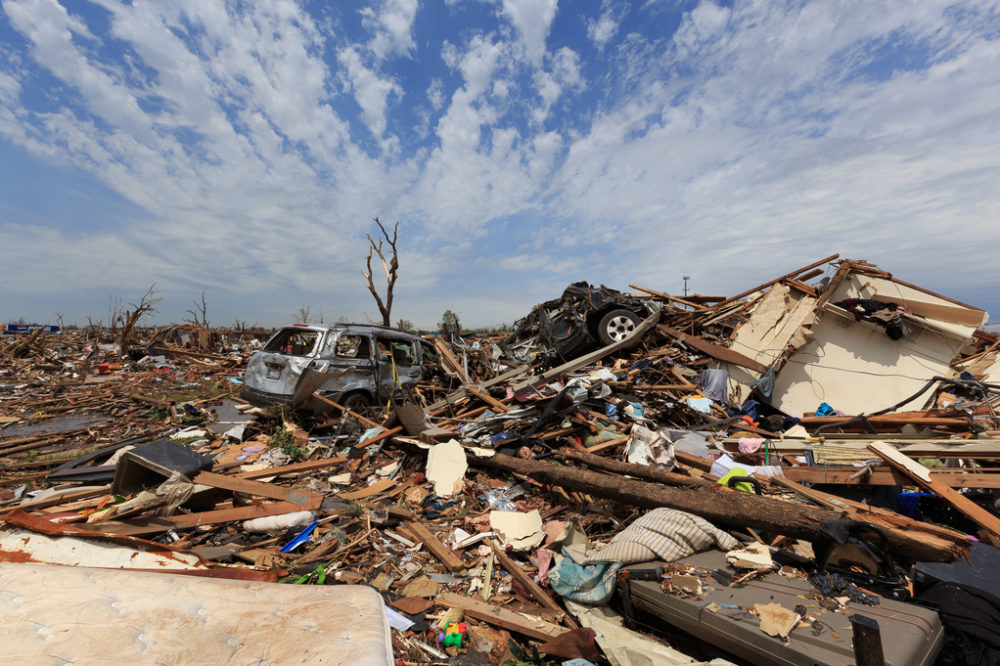 One of the sustainability movement's most important lessons has been the concept of lifecycle cost. Risk assessment of prevalent hazards a community faces in the planning or initial design stage of a project fosters informed choices on what types of construction materials and assemblies to allow. This forward-looking approach is far more likely to produce a structure that will withstand a disaster and provide protection for its occupants.
The antidote for hazard-based risk is informed design, effective and straightforward building codes, and active code enforcement. If stakeholders and communities are to adopt these best practices, design/construction professionals must educate themselves and their clients about how resilient materials, methods, and best construction practices can mitigate risks common to their location. This delivers immediate and long-term benefits, reduced maintenance, and increased building longevity and security. Concrete is often a natural choice when these factors are considered.
This topic is covered in greater depth in The Construction Specifier's newest sponsored e-book, "Concrete Ideas: Possibilities with Precast." To download it, visit www.constructionspecifier.com/ebook/fabcon-concrete-ideas-e-book.