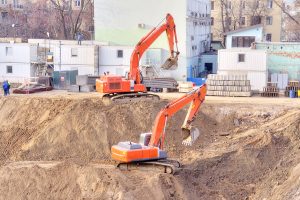 Deep Foundations Institute (DFI) is inviting submission for its 2018 awards, which showcase and celebrate the achievements of individuals, teams, and companies in the industry. The awards will be presented at DFI's 43 Annual Conference on Deep Foundations to be held from October 24 to 27 at Anaheim, California.
The Outstanding Project Award recognizes the superior work of DFI members. The Distinguished Service Award honors individuals who have made valuable contributions to the industry's advancement. The C. William Bermingham Innovation Award encourages innovative contributions to deep foundations technology.
Last date to apply is April 15. For more information and nomination forms, click here.