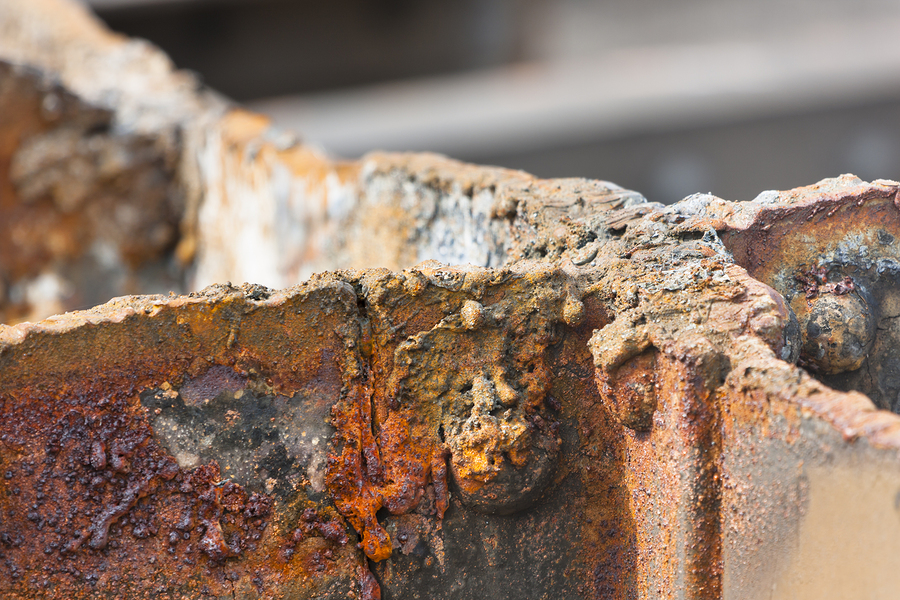 A lifecycle analysis (LCA) conducted by the International Molybdenum Association (IMOA) found duplex stainless steel generated more environmental benefits over the alternative mild steel option for a bridge in Finland.
The Myllysilta Bridge crosses the Aurojoki River in the city of Turku. The river water is brackish and heavy use of de-icing salt in the winter demands a highly corrosion-resistant solution for the cladding. The selected duplex stainless steel contained just over three percent molybdenum because of its strong resistance to both pitting and crevice corrosion from chlorides.
The LCA compared the total number of environmental impacts of the duplex approach with mild steel, focusing on aspects of the cladding lifecycle that differ. This included a three-layer zinc-epoxy paint treatment for the mild steel to protect against corrosion, which was not necessary for duplex. It also included maintenance and replacement required within the 100-year design and the impacts and benefits related to recycling the cladding at end-of-life.
The analysis focused on relevant metrics of environmental impacts including global warming, eutrophication, photochemical ozone creation, and the consumption of non-renewable energy resources. Duplex achieved the following:
● reduced global warming potential by 62 percent;
● saved 67 percent of the eutrophication potential;
● used almost 40 percent less non-renewable energy sources over the estimated bridge lifetime compared to mild; and
● reduced photochemical ozone creation potential by 99 percent by dispensing the need for anti-corrosion paint with high levels of volatile organic compounds (VOCs).
"This study demonstrates the effectiveness of molybdenum-containing stainless steels in protecting installations from the effects of chloride corrosion," said Tim Outteridge, IMOA secretary general. "Properly specified, the use of materials such as duplex stainless steel can not only deliver exceptional performance, but can also generate significant environmental benefits."
"Overall, it is likely to be applicable in the U.S. as well, but we cannot say for definite as the production and recycling of either steel in the U.S. was not evaluated," said Alan Hughes, senior associate at Stratia Limited. "However, the smog creation potential result due to VOCs in paint is very likely to be applicable in any continent."
For more on the use of duplex, see "Duplex Stainless Steel Revolutionizes Structural Design" by Catherine Houska in the May 2015 issue of The Construction Specifier.