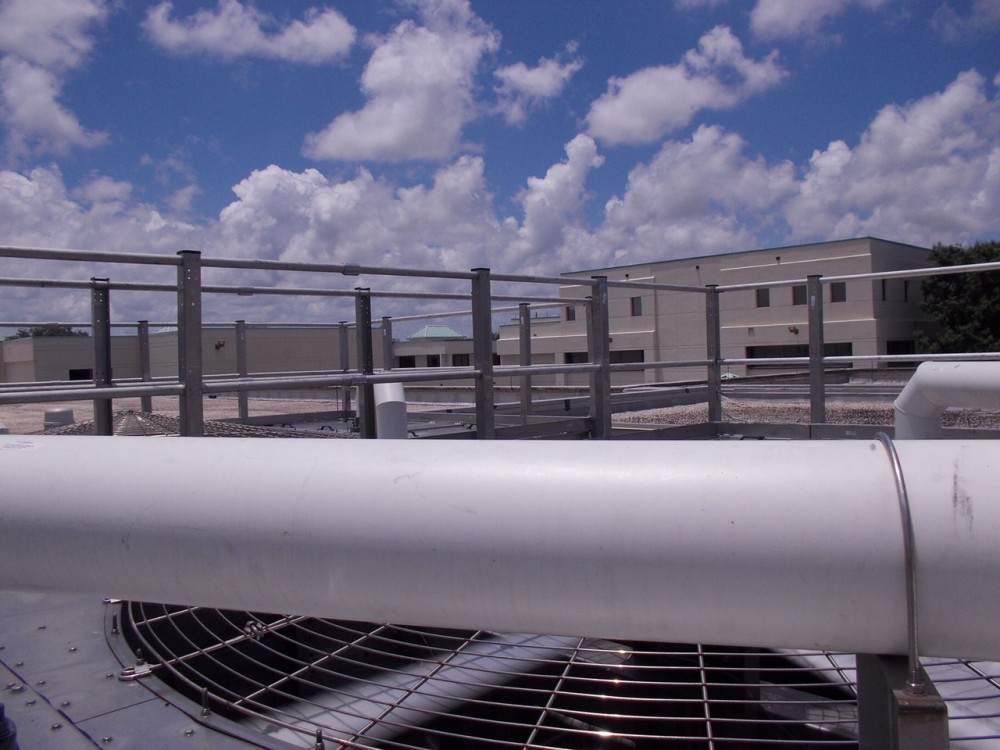 By Jennifer A. Morgan, CSI, and Michael Chusid, RA, FCSI, CCS
In the August 2015 issue of The Construction Specifier, these authors explored numerous aspects of lightning protection, from functionality to aesthetics. In this complementary web article, the focus turns to risk assessment and associated costs.
Neither the National Electrical Code (NEC) nor most local building codes require lightning protection. Instead, the decision to install lightning protection is at the discretion of a building owner and the owner's risk management advisers, insurance underwriters, and design professionals.
In National Fire Protection Association (NFPA) 780, Standard for the Installation of Lightning Protection Systems, Annex L covers lightning risk assessment and takes into account the building's environment, construction type, occupancy, contents, the consequences of a lightning strike, and other factors. It cautions:
There are some cases where the need for protection should be given serious consideration regardless of the outcome of the risk assessment.
Particular consideration should be given to tall, isolated structures, as well as buildings with:
large crowds;
critical services;
high lightning flash frequency;
explosive or flammable materials;
irreplaceable cultural heritage; and
statutory, regulatory, or insurance requirements that take precedence over risk assessment.
Lightning strikes on construction sites should also be considered. Issues include:
lightning protection for temporary facilities such as cranes, site offices, and scaffolding;
extending lightning protection as the superstructure rises and critical equipment is placed; and
training and management protocols to protect workers in the field against lightning.
This is of particular concern on large construction sites since they have greater exposure than compact sites and shelter for workers may be located at a distance. The best advice is, "When thunder roars, go indoors."