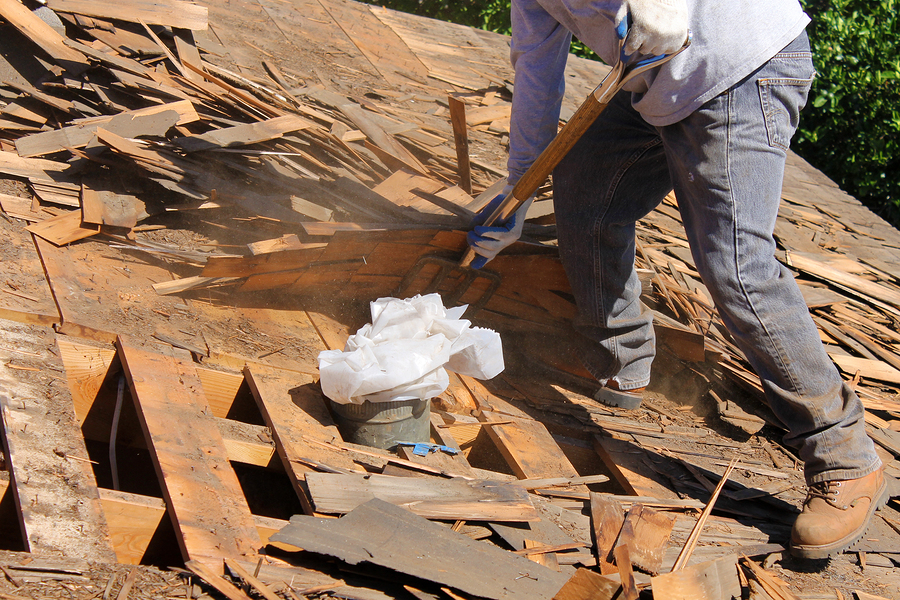 A pair of ASTM standards seeks to provide new insight on concrete mix drying behavior and roof-cover recycling.
ASTM C1792, Test Method for Measurement of Mass Loss Versus Time for One-dimensional Drying of Saturated Concretes, characterizes how hardened concrete mixtures dry. This standard will help provide important information to ready-mix concrete producers, engineers, consultants, and testing laboratories.
"The drying information provided by C1792 can be used to directly assess the drying rates of a given concrete mixture," explained ASTM member Dale Bentz, chemical engineer for the materials and structural systems division in the engineering laboratory at the National Institute for Standards and Technology (NIST). "This information could be valuable for industrial flooring applications, for example, where a quick drying is often desirable."
In many applications, concrete is exposed to wetting and drying conditions in such a way the concrete is partially saturated. The ASTM C1792 test will provide information on the mass loss versus time (drying) behavior of an initially saturated concrete specimen exposed to one-dimensional drying in a controlled temperature and relative humidity environment.
The other proposed new standard is ASTM WK46625, Guide for Establishing a Recycle Program for Roof Covers, which suggests methods and procedures for the recycling of waterproofing materials. Options will include new covers, along with other products and accessories for completely different uses, explained ASTM member Joseph Schwetz, technical director for Sika Sarnafil.
"With less space in landfills, especially near heavily populated areas, and with higher fees for disposing waste, it makes sense to promote recycling," he said. "By recycling their roofing products, building owners can promote the fact they are working toward sustainable goals. Using this standard, owners and designers will have a peer-reviewed option for inclusion in project specifications to ensure the roofing and waterproofing cover is being properly handled."
Companies will be able to use ASTM WK46625 to develop their own recycling programs to reduce the amount of roofing materials destined for landfills. Materials include both roof covers at the end of service life and those that are being removed for other reasons.
Subcommittee C09.66 (Concrete's Resistance to Fluid Penetration), part of ASTM Committee C09 on Concrete and Concrete Aggregates, developed ASTM C1792. Subcommittee D08.24 on Sustainability is developing ASTM WK46625.