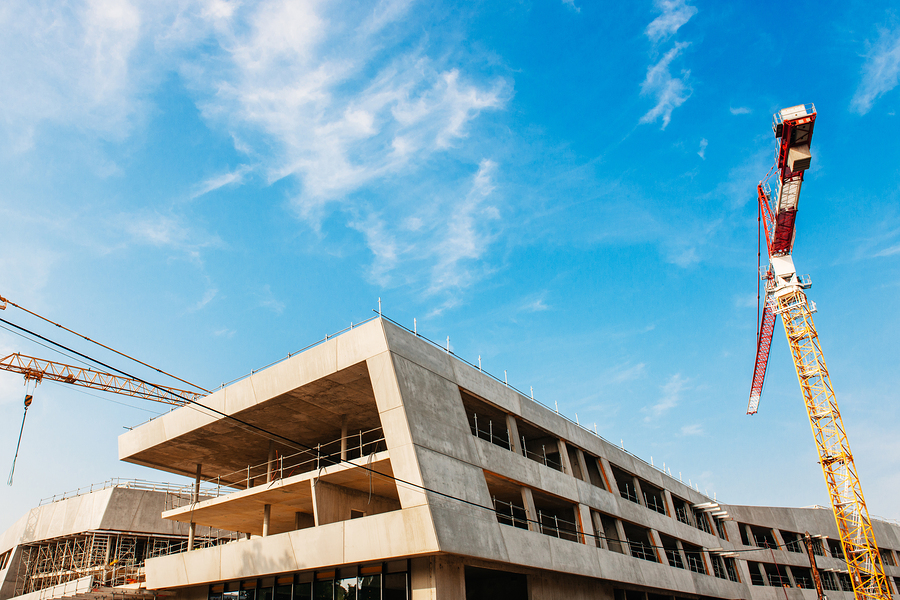 Dodge Data and Analytics reported the July starts for new construction remained unchanged from June.
At a seasonally adjusted rate of $629.4 billion, non-residential building showed a slight improvement following a lackluster performance in June, and non-building construction continued a decline from its activity of large project starts earlier in the year.
"The first half of 2015 showed wide swings in the pattern of total construction starts, affected by the presence or absence of unusually large projects," said the group's chief economist, Robert Murray. "Amidst these top-line swings, the underlying trend of activity has been generally upward relative to last year."
Non-residential building increased two percent to $194 billion and support came primarily from its institutional segment, including educational facilities, transportation-related buildings, and amusement and recreational facilities. The following sectors experienced gains:
commercial—12 percent;
office—seven percent;
store—six percent;
warehouse—28 percent;
hotel—four percent;
transportation—120 percent;
public building—58 percent; and
houses of worship—32 percent.
Experiencing declines were the following:
new manufacturing plant—39 percent;
institutional—one percent;
educational—20 percent;
health care—15 percent.
Non-building construction dropped nine percent to $146.9 billion. There were declines in public works, highway and bridge, river and harbor development, water supply, and sewer.
For more information, click here.