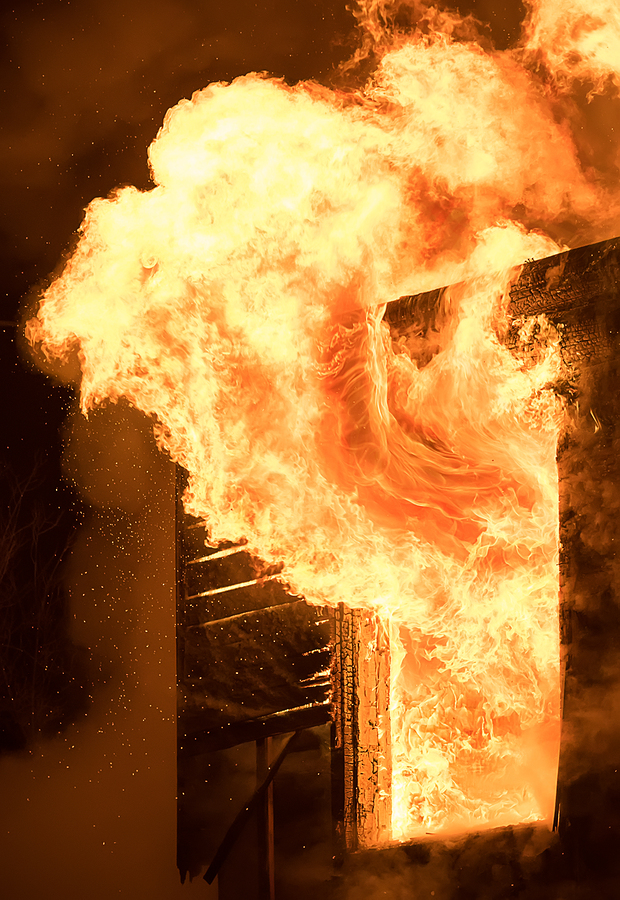 A proposed ASTM standard will provide building officials and fire marshals with better ways to inspect spray-applied (SFRM) and intumescent (IFRM) fire-resistive materials, commonly used on structural steel and other substrates to maintain veracity and safe conditions when a fire occurs.
"These materials are a vital component in designing schools, hospitals, homes, offices, factories, petrochemical plants, and other places where structural steel is crucial to supporting the load of the structure," Phil Mancuso a member of the committee responsible. "It is important that steel and other key structural elements are directly protected and properly inspected to ensure safety."
The standard, WK54567, Practice for the On-Site Inspection of Installed Fire-Resistive Materials, will also offer potential code language referencing both existing and new methods to inspect the materials. Further, it will aid architects, specifiers, building owners, and others involved in the fireproofing industry.
For more on fire-resistive design, check out this feature on UL testing.