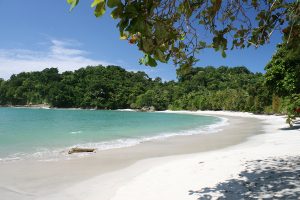 The 2018 International Reflective Insulation Manufacturers (I-RIM) Conference will be held from May 9 to 10 at Marriott Los Sueňos Resort Hotel in Puntarenas, Costa Rica.
The conference, organized by the Reflective Insulation Manufacturers Association (RIMA) International combines the best in reflective technical education, research, code work, global updates/uses and more with all the best Costa Rica has to offer.
Held every two years, the event serves the reflective insulation, radiant barrier, and interior radiation control coatings (IRCCs) industries. Guests will have the opportunity to network with industry experts.
William A. Miller, PhD, of Oak Ridge National Laboratory and Jan Kosny, PhD, of Fraunhofer Institute will headline the conference.
For more information, contact the association. To register, click here.