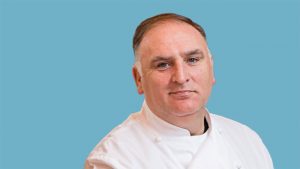 The first-ever, all-digital American Institute of Architects (AIC) Conference on Architecture (A'21) kicks off this June for a series of immersive, connected digital experiences.
Each conference day is dedicated to a different theme—firm resilience, sustainable practice, community engagement, and building efficiencies—and organizers state they have invited the best in architecture, design, and beyond to share how they are overcoming obstacles and thriving.
"A'21 is the architecture and design event of the year. It's an international gathering that brings together leaders in architecture, design, and beyond to define the year ahead," organizers stated in post regarding the event. "We've curated an impressive lineup of speakers and sessions to help your business thrive in a challenging economy, and you'll hear from firms and business leaders who have successfully overcome the obstacles of the last year. There's also one-on-one consults with building product manufacturers, opportunities for real-time connections, and virtual activities throughout each day."
The conference dates are June 17, July 8, July 29, and August 19, and one ticket gets attendees into all four days. The full program will be livestreamed each day. Keynotes and seminars will be available on-demand for 30 days following each event.
Special pricing packages are available through May 4.