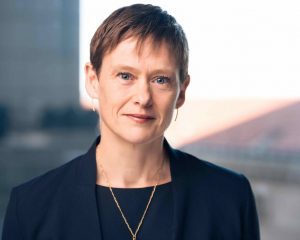 The Beverly Willis Architecture Foundation (BWAF) has selected engineer Fiona Cousins, chair of the Americas for the global professional services firm Arup, and architect Elaine Molinar, managing partner of SnSnøhetta U.S. practice, as awardees for their contributions to the fields of architecture, engineering, and construction (AEC).
BWAF's BEVY Leadership Awards recognize women leaders for their impact on organizational excellence, innovation, mentorship, academic leadership, media engagement, and emerging leadership in AEC.
Fiona Cousins has been chosen for her widespread influence while serving in the global engineering and design giant Arup, while Elaine Molinar's award celebrates her work for the interdisciplinary architecture, landscape, and interior design studio. Along with Cousins and Molinar, four other accomplished women in AEC will be chosen over the next coming weeks.
Now in its 20th year of recognizing and promoting trailblazing women for their valuable contributions to the built environment, the 2022 event, themed 'Breaking Ground,' will celebrate each honoree during a festive gala on October 19 at New York City's Bryant Park Grill.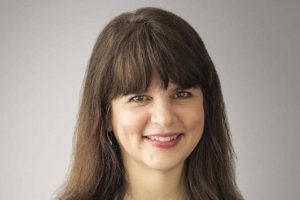 The gala will also be graced by the chairs for the event, Ebbie Wisecarver, senior vice president and global head of design at WeWork, and architect Jennifer L. Stone, partner at Robert A.M. Stern Architects, well-known for leading the firm's major campus projects.
Cynthia Phifer Kracauer, AIA, BWAF's executive director said about the awardees: "These six women are making an impact in the AEC industry. Their commitment to exceptional design and architecture is building communities' strength and vitality. They're leading the way for women's advancement in the industry. It is our honor to recognize them with our leadership awards during our gala event."
This year the awards ceremony will be a double celebration because of BWAF's 20th anniversary.