The Beverly Willis Architecture Foundation (BWAF) revealed the names of the remaining four candidates for its awards celebrating women in leadership roles in architecture, engineering, and construction (AEC).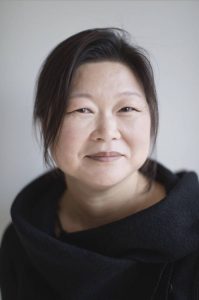 Earlier, BWAF revealed the names of two of its 2022 BEVY Leadership Awards' honorees: Fiona Cousins, engineer, and chair of the Americas for the global professional services firm Arup, and Elaine Molinar, architect and managing partner of SnøhSnøhetta.S. practice.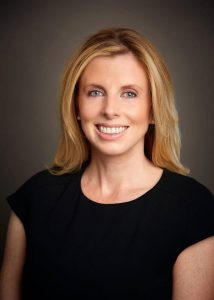 The remaining four women to be honored at the annual gala are:
Meejin Yoon, dean of Cornell University's College of Architecture, Art, and Planning (APP) will be awarded for academic excellence.
Judy Kessler, a real estate development executive, will be awarded as an innovative executive.
Adrienne Hepler, founder of owner's representative and project management firm Envoie Projects, will be awarded in the emerging leader category.
Brennan Gilbane Koch, construction executive of Gilbane Building, will be honored for her mentorship role in the industry.
The 2022 BEVY Leadership Awards will take place on Oct. 19 in New York City to celebrate the honorees and the 20th anniversary of BWAF.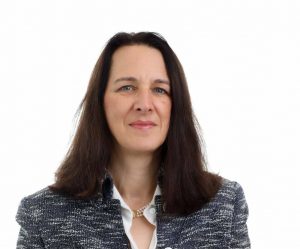 "Since 2014, we have raised awareness of women showing great progress, in fields historically dominated by men, through this highly respected awards program, and by celebrating their achievements at our annual gala," said Cynthia Phifer Kracauer, AIA, executive director of BWAF.