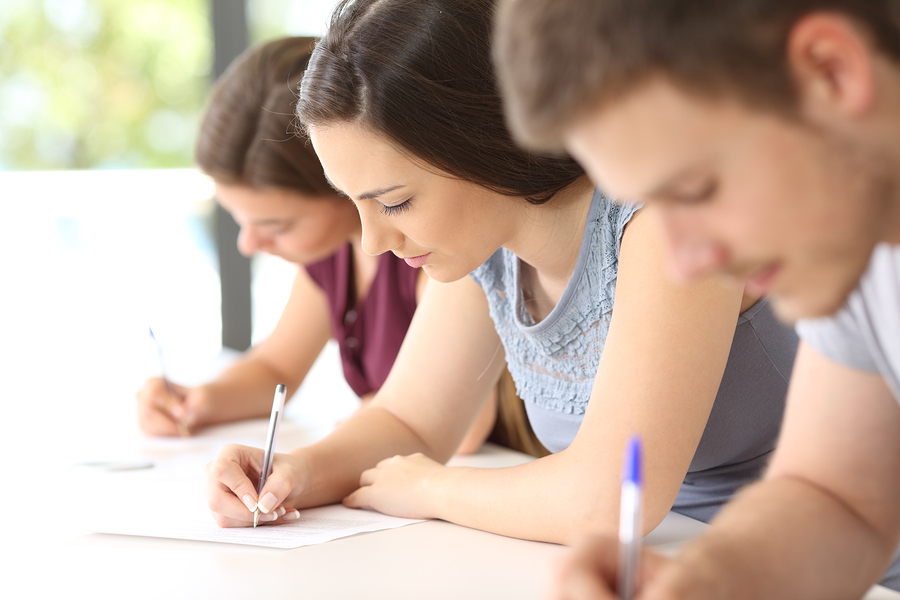 Early registration for CSI's fall certification exam cycle, which includes Construction Documents Technologist (CDT), Certified Construction Contract Administrator (CCCA), Certified Construction Product Representative (CCPR), and Certified Construction Specifier (CCS) examinations, will start on June 26.
Through CSI's Certification Program, specifiers will establish a conceptual understanding of the entire construction process and develop concrete skills in:
construction documentation development and administration;
specification writing and enforcement;
product research and sourcing; and
communication with the design and contracting teams.
The exam is offered twice per year. The cycles are held in the spring and fall, with registration periods open in the winter and summer, respectively.
Early registration will stay open until July 10 at midnight. Standard registration will run from July 11 until August 27, with final registration open August 28 to September 14. Fall exams will be held between September 25 and December 10.
For more information, click here.