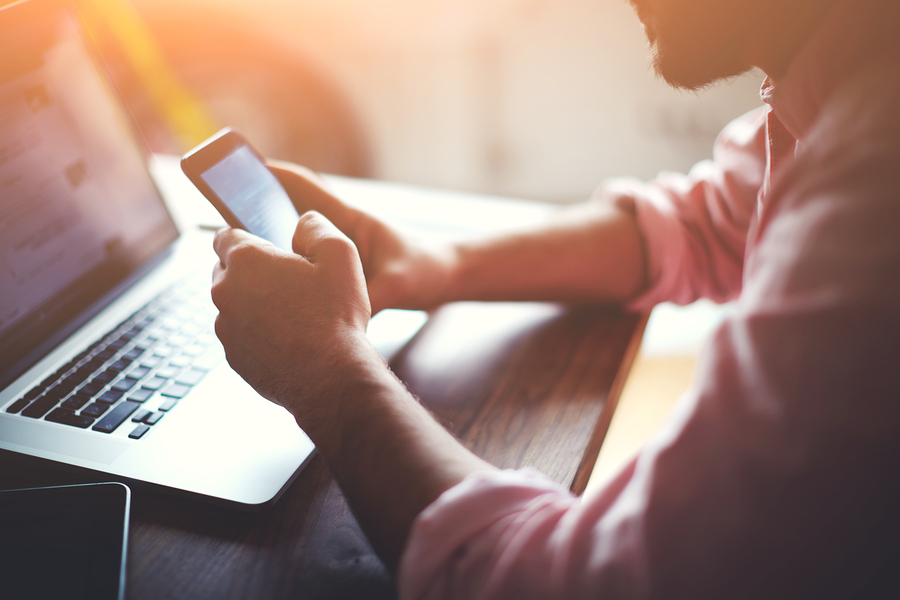 Worldwide network infrastructure company CommScope asked 600 building professionals from the United States and Europe about wireless networks, with two-thirds considering it an essential feature for employees.
"Wireless in Buildings: What Building Professionals Think" found its respondents feel indoor wireless coverage could increase a property's value by 28 percent on average. Also, 77 percent of respondents said there would be an increase in workforce productivity, and 46 percent believe it could support the recruitment of talent.
The survey also touched on the challenges of indoor wireless networks and respondents cited these top three roadblocks:
cost of network—35 percent;
complexity of technology—19 percent; and
lack of skilled workers to manage it—11 percent.
"People are obsessed with their mobile phones and see indoor wireless coverage as important as having access to water and electricity," said CommScope's Ispran Kandasamy. "The time has come for building professionals to step forward and take ownership for connecting their tenants to mobile networks."
To download the survey, click here.