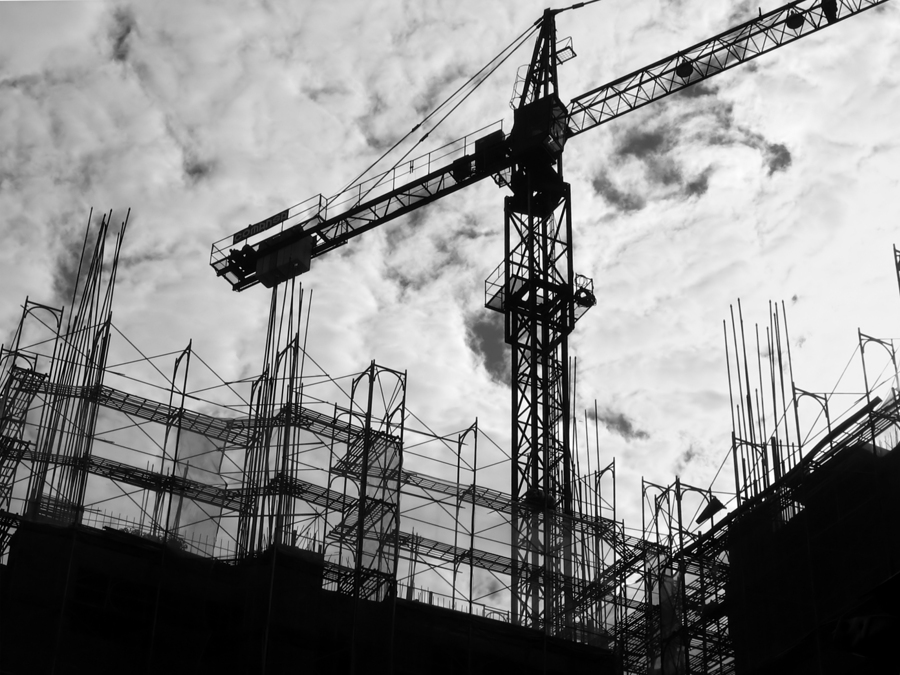 New construction starts in June increased 11 percent to a seasonally adjusted annual rate of $896.3 billion, reports Dodge Data & Analytics. This represents a second consecutive double-digit increase, following a 15 percent jump reported in May.
The increase in June included a 57 percent advance for nonresidential building, which totaled an annual rate of $402.3 billion. This rise benefitted in part from the start of two manufacturing plant projects—a $6.5-billion uranium processing facility in Tennessee and $1.7-billion petrochemical plant in Texas—and two large office building projects—a $1.8-billion tower in New York City and a $665-million tower in Chicago.
"Several features of the first half of 2018 stand out, as shown by the construction start statistics," said Robert A. Murray, chief economist for Dodge Data & Analytics. "Nonresidential building so far this year has seen gains for manufacturing buildings, educational facilities, and amusement-related facilities, while office building starts have stayed close to last year's pace. However, transportation terminal starts have not proceeded at the same robust volume that occurred in early 2017, and store construction has weakened further."
The report also showed the nonbuilding construction sector (i.e. public works and electric utilities) retreated 28 percent in June to an annual rate of $171 billion. This drop follows a 37 percent jump in May, reflective of the start of several large natural gas pipelines and rail-related projects that month. Through the first six months of 2018, total construction starts on an unadjusted basis were $395.7 billion—an increase of 1 percent from the same period a year ago.
"The monthly pattern for construction starts will often reflect the presence or absence of very large projects; after May received a lift from unusually large projects, it was even more true in June," said Murray. "Following the lackluster activity in April, the strength shown during May and June enabled the second quarter average for total construction starts to be up 3 percent from the first quarter, which itself was up 2 percent from the final three months of 2017."
"On that basis, one can say that the expansion for construction starts continued at a modest pace during the first half of 2018," continued Murray. "At the same time, it is not expected that July will get the same support from large projects that took place in June."
To read more, click here.