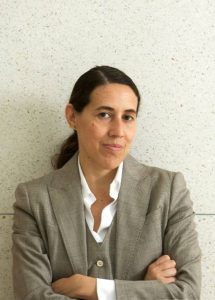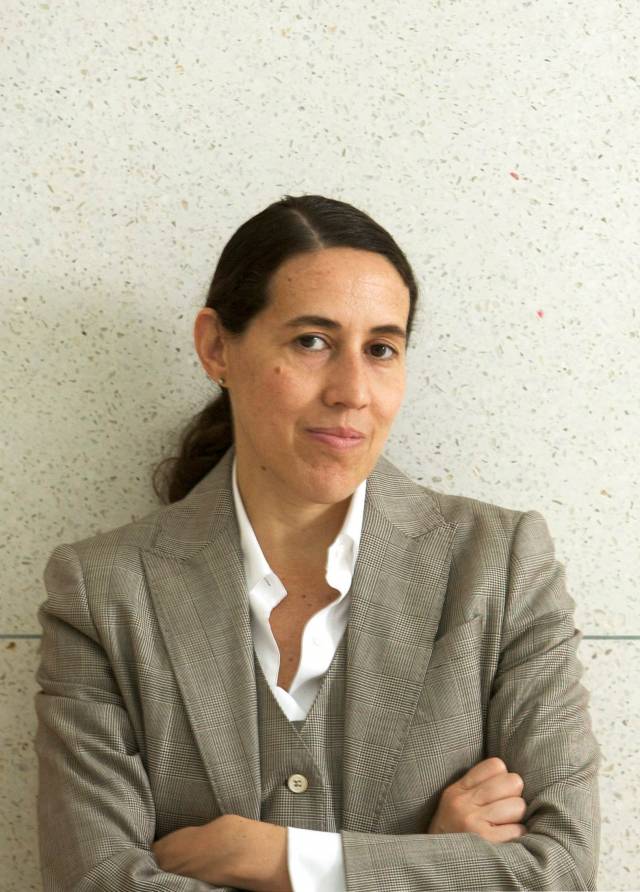 Venezuelan-born Monica Ponce de Leon, dean of the School of Architecture at Princeton University, has been honored as a 'Great Immigrant' by the Carnegie Corporation of New York for her contributions to American society.
Ponce de Leon is among 38 naturalized U.S. citizens from 35 countries of origin who will be celebrated.
The Carnegie Corporation of New York is a philanthropic organization founded by Scottish immigrant Andrew Carnegie. The recognition celebrates Carnegie's legacy and leadership in immigration and citizenship.
Ponce de Leon became dean of Princeton's architecture school in 2016, where she is also a professor. She is the founding principal of MPdL Studio. From 2008 through 2015, she was the dean of Taubman College at the University of Michigan. Previously, she was a professor at the Graduate School of Design at Harvard University and was a visiting professor or scholar at institutions across the country including Georgia Tech where she was the first Thomas W. Ventulett III Distinguished Chair in Architectural Design.
In 2016, Ponce de Leon was selected as a member of the National Academy of Design. She also has been honored with the National Design Award in Architecture from the Cooper Hewitt, Smithsonian National Design Museum; the Award in Architecture from the American Academy of Arts and Sciences; the USA Target Fellow in Architecture and Design from United States Artists; and the Young Architects and Emerging Voices prize from the Architectural League of New York. Her work has received numerous awards, including 13 Progressive Architecture Awards, 13 awards from the American Institute of Architects (AIA), as well as the Harleston Parker Medal from the Boston Society of Architects.
Ponce de Leon has a Master of Architecture in Urban Design from the Graduate School of Design at Harvard, and a Bachelor of Architecture from the University of Miami.