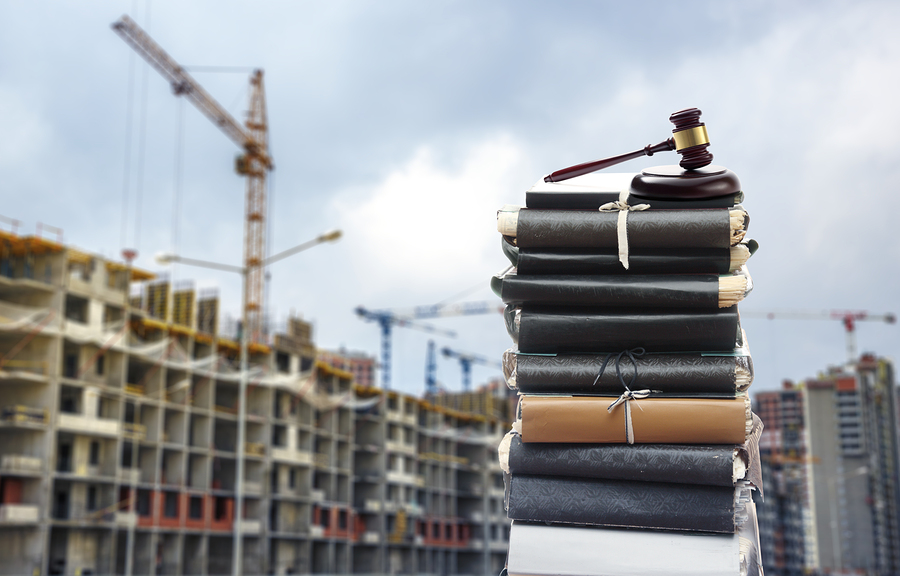 A survey conducted by Morrissey Goodale LLC suggests trouble might be on the horizon for the architecture, engineering, and construction (AEC) industry, as the United States shifts further toward legislation that would ban companies from including questions about salary history in job interviews. Bans of this nature are generally intended to help candidates prevent race- or gender-based pay inequality from 'following' them to a new position.
A number of states have already begun to implement such legislation. This type of restriction will become effective in Philadelphia, Pennsylvania, in May, and in Massachusetts in July of next year. Legislation prohibiting justification of salary disparities through salary history is already in place in California.
Similar restrictions are also being considered in:
New York;
New Jersey; and
Maryland.
The potential problem this poses for the construction industry lies in the results of the survey, which indicates 84 percent of firm leaders in this industry regularly ask questions about salary history. This practice places such firms at risk of violating the new restrictions, if they do not familiarize themselves with the relevant legal changes.
"Since the vast majority of AEC firms ask job candidates for salary histories when hiring, the industry will need to keep a close eye on whether prohibitions on such questions will spread across the country," says Derwin Irvine, a principal at Morrissey Goodale. "AEC firms impacted by bans on salary history questions will need to be sure that all employees who come into contact with job candidates are aware of the new restrictions and are trained not to ask for pay information during the interviewing process."