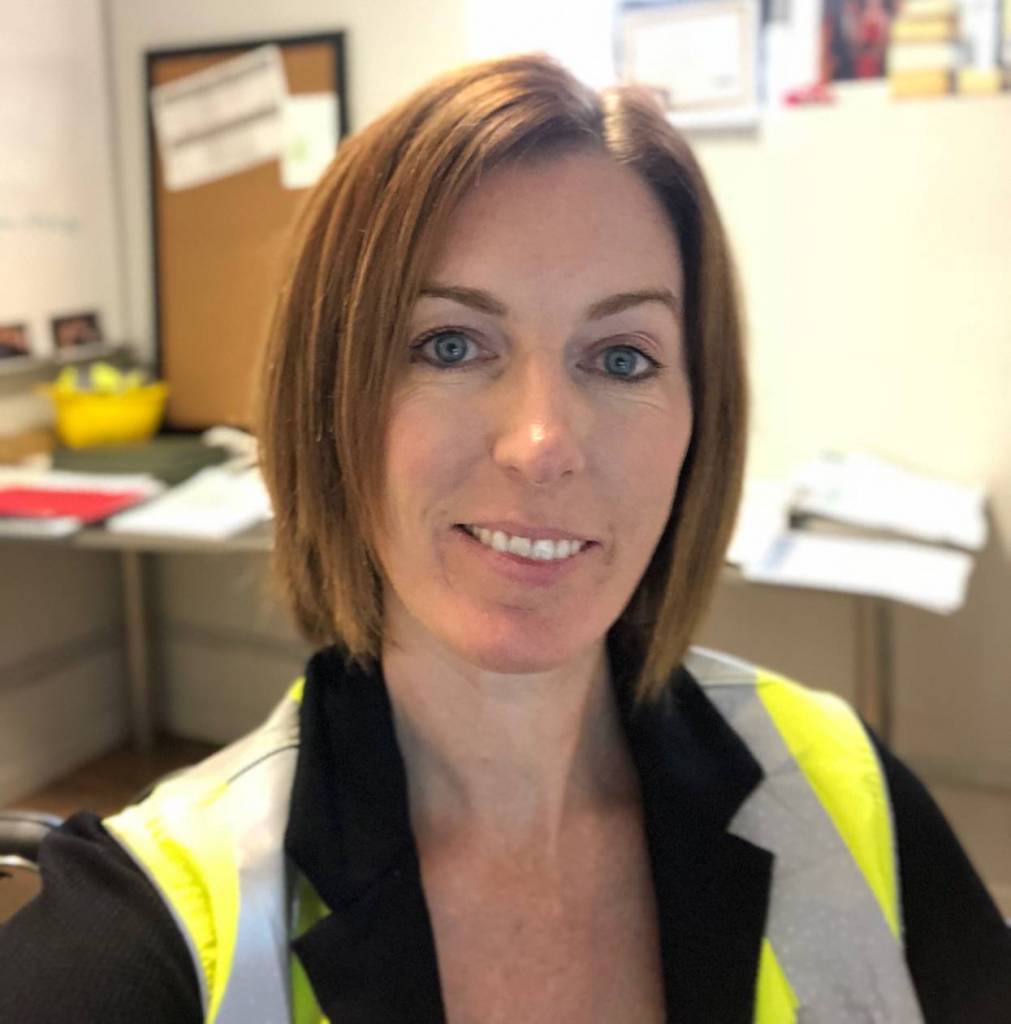 The Spray Polyurethane Foam Alliance (SPFA) has announced its board of directors for 2018 to 2020. The 16-member committee, which includes industry members from both the contractor and manufacturer sides of the business, includes an executive committee and 12 additional voting members.
The SPFA executive committee includes Tiffiny Flaim (BIOFOAM), who will serve as president; Bryan Heldreth (RPC Industries), who will serve as vice-president; and Richard Spiess (Innovative Insulation Solutions), who will serve as treasurer. Outgoing president John Achille (Coastal Insulation) will remain on the executive committee as SPFA past president.
"Our newly elected board of directors includes returning experienced members, new individuals offering fresh energy and ideas, as well as the necessary diversity spanning insulation and roofing contracting, SPF materials manufacturing and equipment, and companies of varying size and geographic location, in alignment with our broader SPFA membership priorities," said Kurt Riesenberg, executive director of SPFA.
The incoming voting members of the SPFA board of directors are:
John Cunningham (AGL Sprayfoam);
Nick Laudenbach (Fencil Urethane Systems);
Bonnie Strickler (PUFF Inc.);
Ron Winkle (Roof Asset Management);
Teri England (SmartChoice Insulation & Roofing);
Jack Moore (West Roofing Systems);
Joe Stockdale (Accella Polyurethane Systems);
Todd Wishneski (BASF);
Will Lorenz (General Coatings);
Nick Pagano (Graco);
Tyler Fiske (Icynene-Lapolla); and
Mitch Clifton (NCFI Polyurethanes).
"Our new board of directors enters at a pivotal time for our industry," said Flain, incoming president. "Construction sectors continue to grow at a strong pace. As the use of spray foam expands to meet consumer energy goals, we are faced with challenges including ongoing labor shortages, increasing regulatory actions, and intense competition. I am confident that our new board members are the right team to help our membership navigate today's marketplace with greater ease."
The board of directors will be active from July 2018 through June 2020.