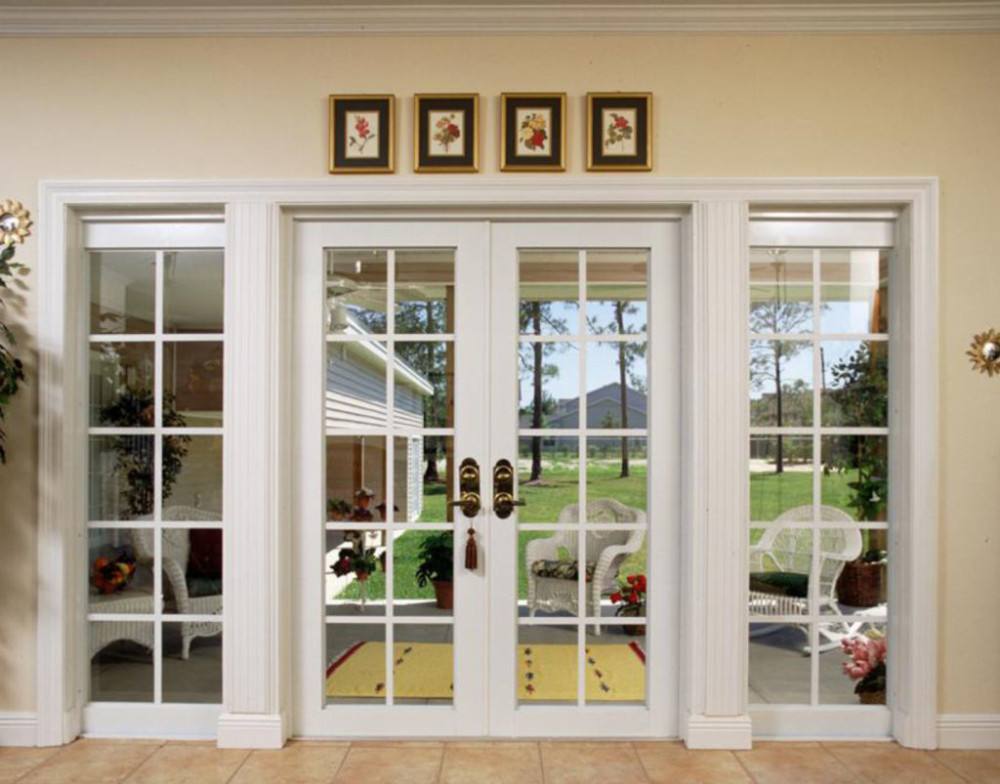 The American Architectural Manufacturers Association (AAMA) released its "U.S. Industry Statistical Review and Forecast," highlighting the window, door, and skylight market trends.
The forecasts are based on projections of construction activity as of March 2015. The total housing starts had continued growth in 2014—multi-family units increased 14 percent, and single-family units increased four percent. Single-family starts are expected to take the lead in 2015 and increase by 27 percent. As a whole, the new housing market is expected to continue at a strong level of growth through 2017.
The Northeast and Midwest regions have had strong growth since 2012, but the South and West are expected to be more dynamic over the next three years.
The demand for prime windows improved significantly in 2014 with an overall increase of fewer than five percent. This was driven by a strong demand for new housing, although not as strong as previously predicted at the start of the year. Demand for windows in new housing increased by almost 10 percent in 2014; it is forecasted to continue strong growth through 2017. The remodeling windows demand increased by just under two percent in 2014 and is predicted to have stronger growth over the next few years.
Non-residential construction had strong growth along with the entry door market, which had a 10 percent growth rate since 2013. Further, 2015 is expected to have slower growth at approximately five percent, but will pick up in 2016.
The residential skylight market experienced a growth rate of more than four percent in 2013. New construction skylights increased five percent—slower than the initial prediction—while remodeling skylights went up four percent in comparison to 2013.
"AAMA's review and forecast's information is valuable to specifiers of commercial building materials for several reasons," said Rich Walker, the association's CEO. "The extensive data is broken down by products, as well as glass usage. The report provides contract awards, regional construction data, and window usage for four U.S. regions: Northeast, Midwest, South, and West. Window usage is sorted two ways, by those same regions, as well as by classification by new construction and major additions or replacement."
To purchase the review, click here.