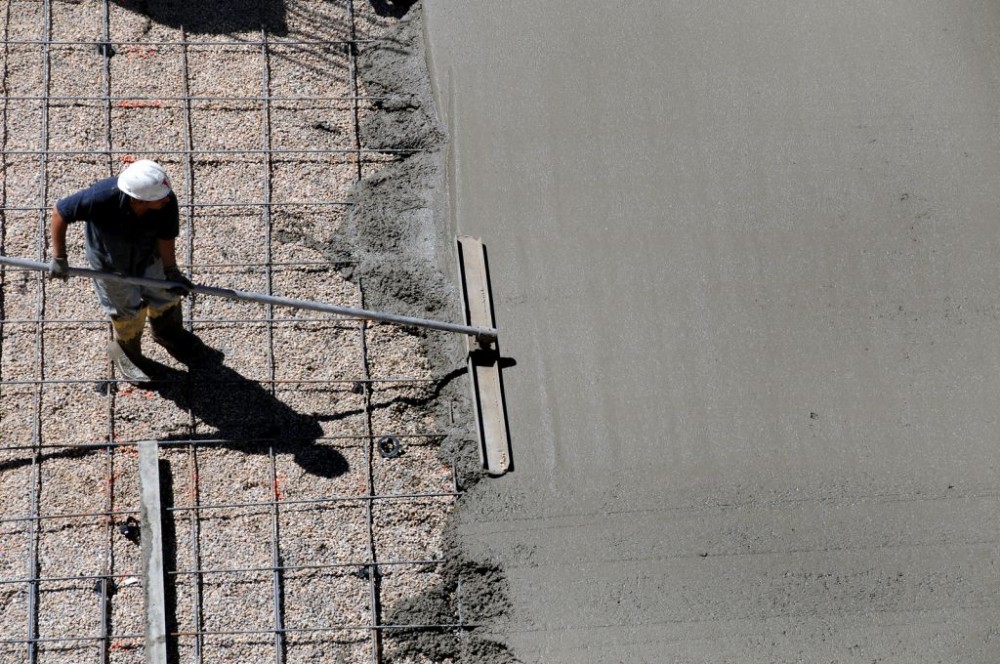 The American Concrete Institute (ACI) has launched an online learning resource, and also announced two new masonry-related certification programs.
At the World of Concrete convention in February, the group unveiled ACI University, which combines all its online educational offerings in one location and offers easier mobile access through iOS devices.
As this video shows, the portal includes access to courses covering ACI technical documents, preparation for certifications, webinars on concrete-related topics, and study programs on concrete design requirements. Subjects range from strength testing to adhesive anchors, tolerance compatibilities, and decorative concrete applications. The institute also created a certificate program for single-topic-focused courses like "Concrete Fundamentals" and "Anchorage to Concrete," with more titles to be added.
In related news, ACI promoted its two new masonry certification programs: Masonry Field Testing Technician and Masonry Laboratory Testing Technician. Both have the support of The Masonry Society (TMS), National Concrete Masonry Association (NCMA), and Portland Cement Association (PCA).
Developed by ACI Subcommittee C601-C, the programs certify those who demonstrate technical knowledge and skills for sampling and testing of masonry units, mortars, grout, and prisms.
"Developing these programs filled an important need within the testing and inspection community," said Chris Robinson, chair of ACI Committee C670, Masonry Technician Certification.