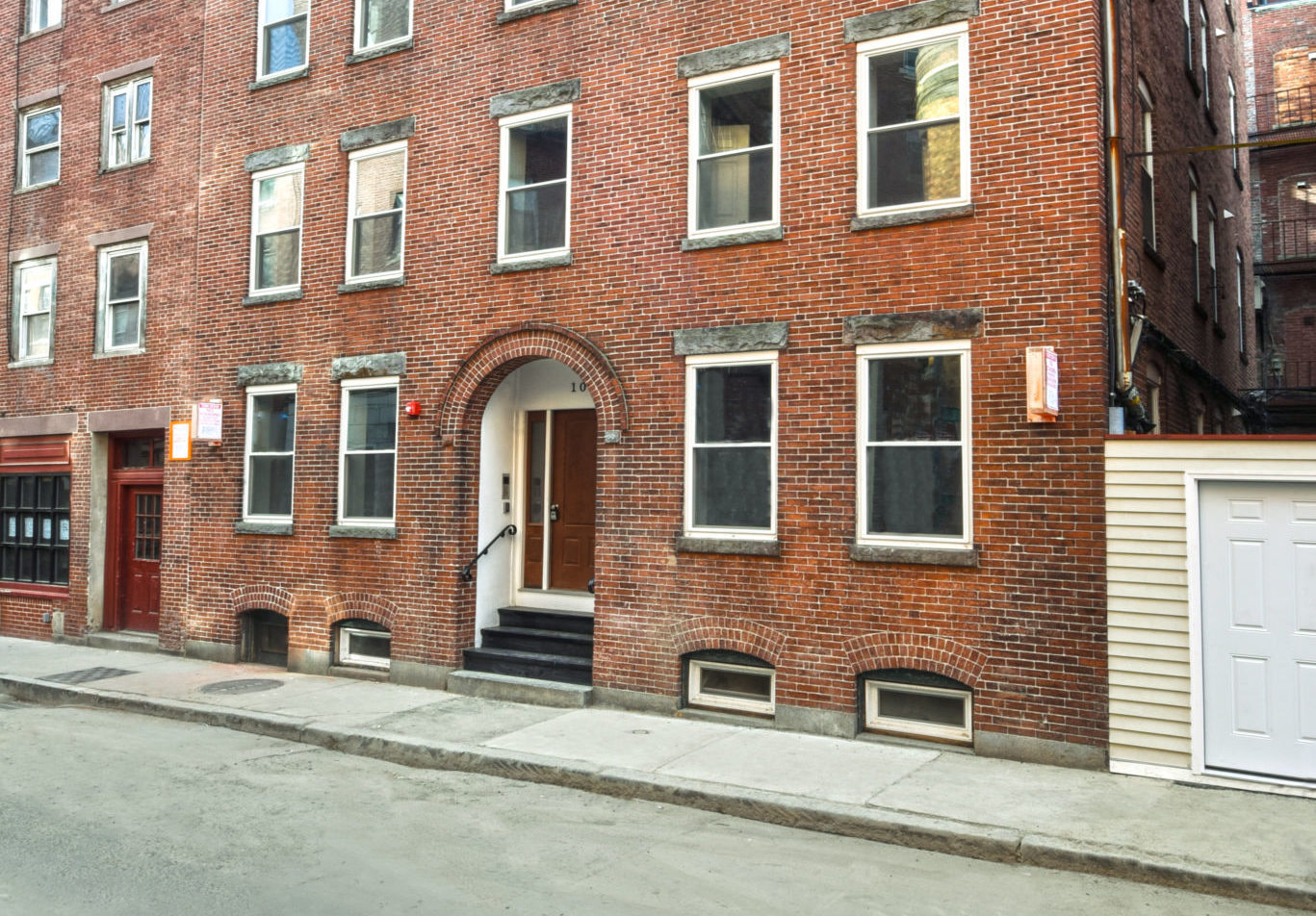 by Cain White
Cold temperatures and disruptive precipitation create problems every year. When it comes to heating spaces, the challenge tends to be how to do 
it effectively and efficiently.
Historically, maintaining a desirable indoor environment in cold climates has put industry professionals to the test. Many heating systems do not work as the temperature drops, causing building occupants to rely on auxiliary heat and fossil fuels, which most relative markets are looking to move away from.
Heating in cold climates has also required clever product design and development. For example, heat pumps have proven troublesome in extreme cold climates. Below –8.3 C (17 F), an auxiliary heat system, such as a gas-fired boiler, is often needed. In many places throughout the country, electricity is a much more accessible and affordable fuel than gas. The result is a technological gap—the need for heat pumps that could operate in even the coldest weather.
Advanced heating technology has been developed to address these very issues, and heat pumps can now offer impressive performance in even the coldest climates—without auxiliary heat. Heat pumps with advanced heating technology save building owners energy and money. This is excellent news for the building professionals who get called in after icy winter weather to solve cold-climate heating challenges.
The photo above shows North End Apartments. An old, closed-off building, its owners sought out upscale and energy-efficient mechanical systems to remain competitive in the Boston housing market. Heat pumps with advanced heating technology were selected for their high performance in even the coldest of winters, and for their small footprint and ability to zone.
A brief overview of VRF
The U.S. Energy Information Administration (EIA) says as much as 40 percent of a building's operating costs are tied to HVAC, and other mechanical systems. It is important to minimize these costs, but also achieve other goals like reliable performance, a modern appearance, and personalized comfort.
Variable refrigerant flow (VRF) makes the most of the square footage and budget while offering energy-efficient and reliable technology providing superior occupant comfort. It achieves success by dividing a building's interior into zones, each of which can be operated separately. This is possible because of the outdoor units' inverter-driven compressor varies its motor rotation speed, allowing it to precisely meet each zone's conditioning requirement while reducing overall power consumption. For VRF with heat recovery, one room can even be cooled while another is simultaneously heated. In this case, the system's total capacity is distributed to each indoor unit via a branch circuit controller. The result is personal comfort control for occupants.
VRF is not a new technology; it has been used throughout the world since the 1980s. In Japan, it represents approximately 90 percent of installed systems within commercial buildings. In Europe, it is more than 80 percent. In 2003, VRF was introduced to the U.S. market for commercial applications. Since then, there have been major improvements in the performance of the inverter-driven compressor, including improved operating efficiencies and reduced operational noise. There have also been significant improvements in heating capabilities. One example is precise temperature control.
Fixed-speed compressors in conventional HVAC systems are either running at full power or are off. In the United States, a zone exhibits partial-load conditions more than 90 percent of the time. Conventional systems cannot handle these partial load requirements, resulting in energy fluctuations and poor set point satisfaction. VRF offers full-range variable capacity to deliver only the amount of conditioning necessary to match a zone's cooling or heating demand. Working in tandem with integrated controls and sensors that measure conditions in each zone, the compressor seamlessly adjusts speeds to maintain the desired zone temperature. This function, along with a low-profile ducted or ductless design, typically increases energy efficiency by about 25 percent over conventional ducted systems, partly due to eliminating the energy lost by forcing air through ductwork (Figure 1).
As a result, VRF can help facilities earn points under Green Globes and Leadership in Energy and Environmental Design (LEED) rating programs, and achieve the highest Integrated Energy Efficiency Ratio (IEER) ratings.