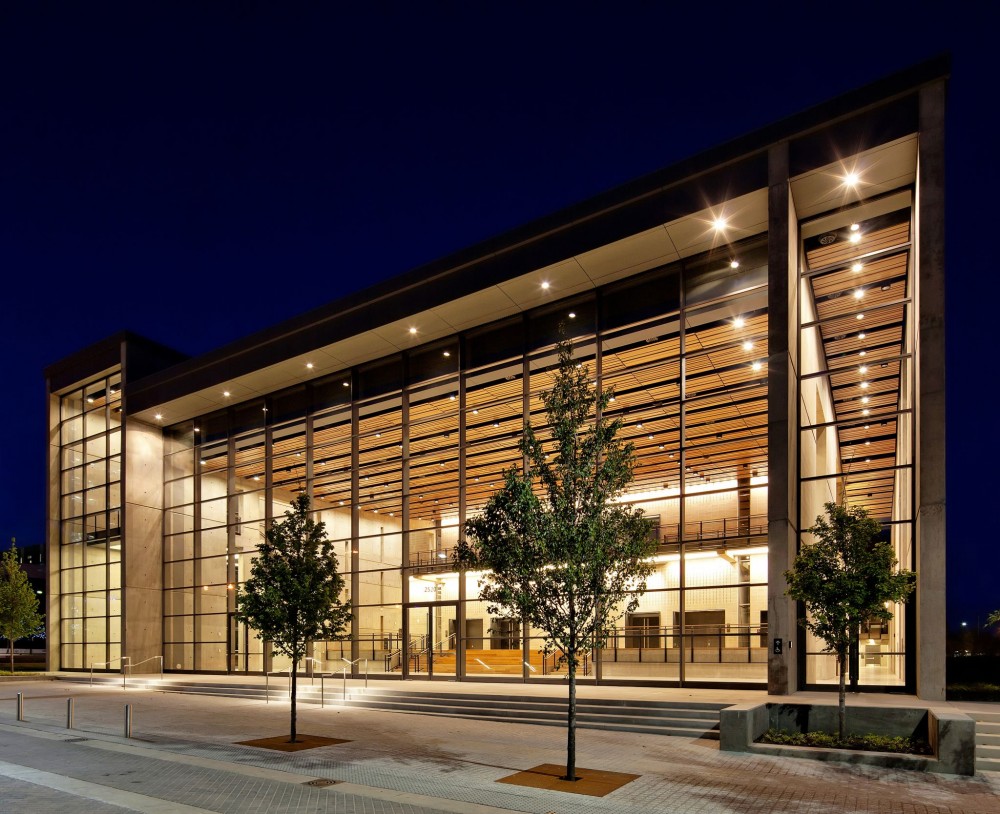 by Chuck Knickerbocker
In 2013, the American Society of Heating, Refrigerating, and Air-conditioning Engineers (ASHRAE) proposed an addendum to ASHRAE 189.1, Standard for the Design of High-performance Green Buildings. The proposal seeks to reduce the window-to-wall ratio (WWR) area from 40 to 30 percent in small and medium-sized prescriptive-path buildings (buildings fewer than 23,226 m2 [250,000 sf]). ASHRAE 189.1 would allow building and design professionals using the performance-based approach to increase the glazed area.
While the purpose of the proposed reduction in glazing is to improve the building envelope's energy-efficiency, numerous building and design professionals oppose the proposed change. Reducing the glazed area could compromise occupant views, human comfort, and the benefits of natural sunlight. Today, the WWR debate continues, bringing with it a renewed focus on specifying high-performance glazing systems in the building envelope.
To read the full article, click here.
To read the other sidebar, click here.