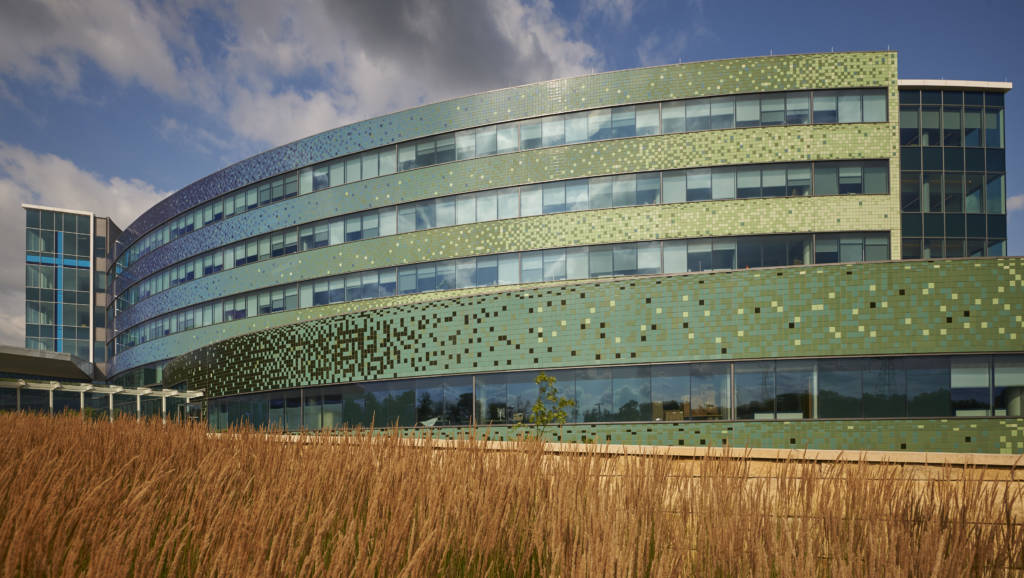 Professionals in the precast concrete industry have an opportunity to be rewarded for their innovation with the opening of the 2018 Precast/Prestressed Concrete Institute (PCI) Design Awards. Until September 18, professionals will be able to submit U.S., Canadian, or international projects for consideration.
"Every year, the judging panels are impressed with the innovation and versatility showcased in the precast concrete projects submitted to the PCI Design Awards," said Bob Risser, PCI's president and CEO. "All of the projects submitted highlight specific attributes that precast concrete is known for, such as speed of construction, resilience and durability, and design and construction versatility. I look forward to seeing all of the entries in the 55th Annual PCI Design Awards."
Entries must be submitted electronically by the architect or engineer of record, for consideration by a jury of experts based on inventiveness, cost-effectiveness, and sustainability, among other factors. Projects should fall under one of the competition's two primary, separately juried categories and various subcategories. These are:
buildings, which can include commercial, religious, housing, or parking structures, as well as K–12 and higher education facilities; and
transportation structures, which can include new, rehabilitated, or non-highway bridges, as well as other solutions.
Each category features a 'best of' award, but awards will also be granted for industry advancement, sustainable design, and best all-precast concrete structure.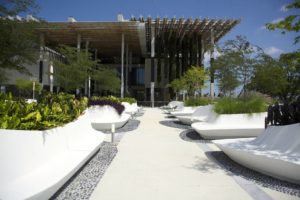 Slightly different rules apply for U.S., Canadian, and international projects, respectively. Submissions from the two former locations must implement precast manufactured in a PCI- or Canadian Precast/Prestressed Concrete Institute (CPCI)-certified plant. International projects (i.e. those located in neither the United States nor Canada) do not have this requirement, but use different categories: buildings and bridges rather than buildings and transportation. Regardless of location, all projects must have been completed within the past three years, primarily using precast.
Winning projects will be celebrated both in print and in person, with recognition in a summary article to be published in PCI Journal, Aspire, and Ascent magazines as well as at the 2018 PCI Convention and National Bridge Conference at the Precast Show in February of next year.