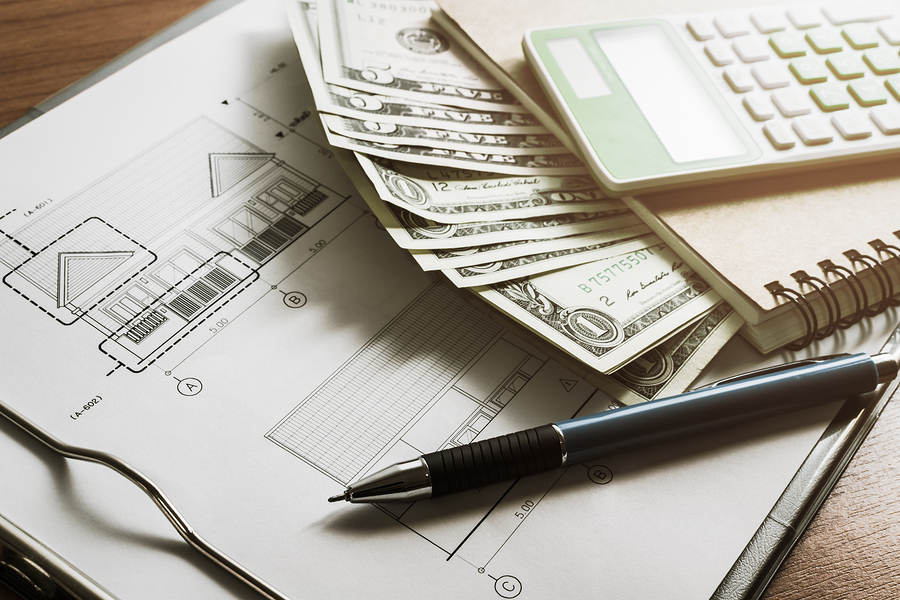 The American Institute of Architecture (AIA) reported its Architecture Billings Index (ABI) November score was 49.3—a slight decline from 53.1 the previous month.
ABI is an economic indicator of construction activity reflecting the approximate nine to 12-month lead time between architecture billings and construction spending. The dip in the score reflects a decrease in design services, with any score above 50 meaning there was an increase in billings.
"Since architecture firms continue to report they are bringing in new projects, this volatility in billings does not seem to reflect any underlying weakness in the construction sector," said AIA's chief economist, Kermit Baker. "Rather, it could reflect the uncertainty of moving ahead with projects given the continued tightness in construction financing and the growing labor shortage problem gripping the entire design and construction industries."
Regional averages, which are based on a three-month period, include:
South–55.4;
Midwest–47.8; and
Northeast–46.2.
The sector index scores include:
multi-family residential–53.8;
institutional–52;
commercial/industrial–51; and
mixed practice–47.6.