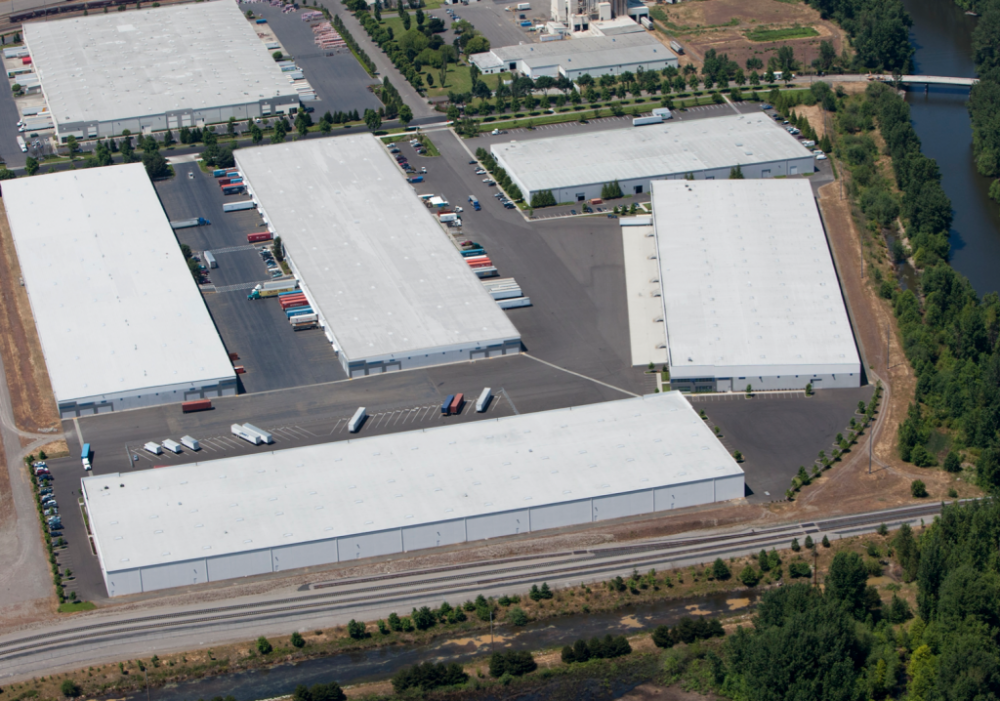 Formed in 1915, the Asphalt Roofing Manufacturers Association (ARMA) is now marking a century of service with a new logo and celebrations. The trade association has brought together many North American manufacturers under the common goal of championing asphalt roofing.
The group began in New York City as the Asphalt Roofing Industry Bureau, only a little more than two decades after the material was first used as a roll-roofing product. Now based out of Washington, D.C., it represents almost 95 percent of U.S. manufacturers of bituminous-based roofing products.
"We are proud to be celebrating our 100th anniversary, and we look forward to sharing this historic milestone with the industry," said Reed Hitchcock, executive vice president. "ARMA continues to be a leader in research and development and a champion of the asphalt roofing industry. Asphalt roofing systems will continue to lead by example in residential and commercial roofing design."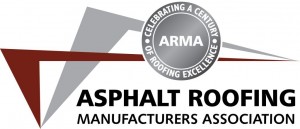 When first introduced, all asphalt shingles were organic—with mica, dolomite and even oyster shell granules added to the shingle surface to make it more durable. Now there are many different asphalt roofing systems available, from traditional residential roofing shingles to built-up roofing (BUR), atactic polyproylene (APP), and styrene butadiene styrene (SBS)-modified systems. As the technology evolves, so does the association.
ARMA is kicking off its 100th year by unveiling a new association logo. Other initiatives under the "ARMA: Celebrating a Century of Roofing Excellence" banner include a redesigned website, streamlined online bookstore, and offerings of historical information. Visit www.asphaltroofing.org.