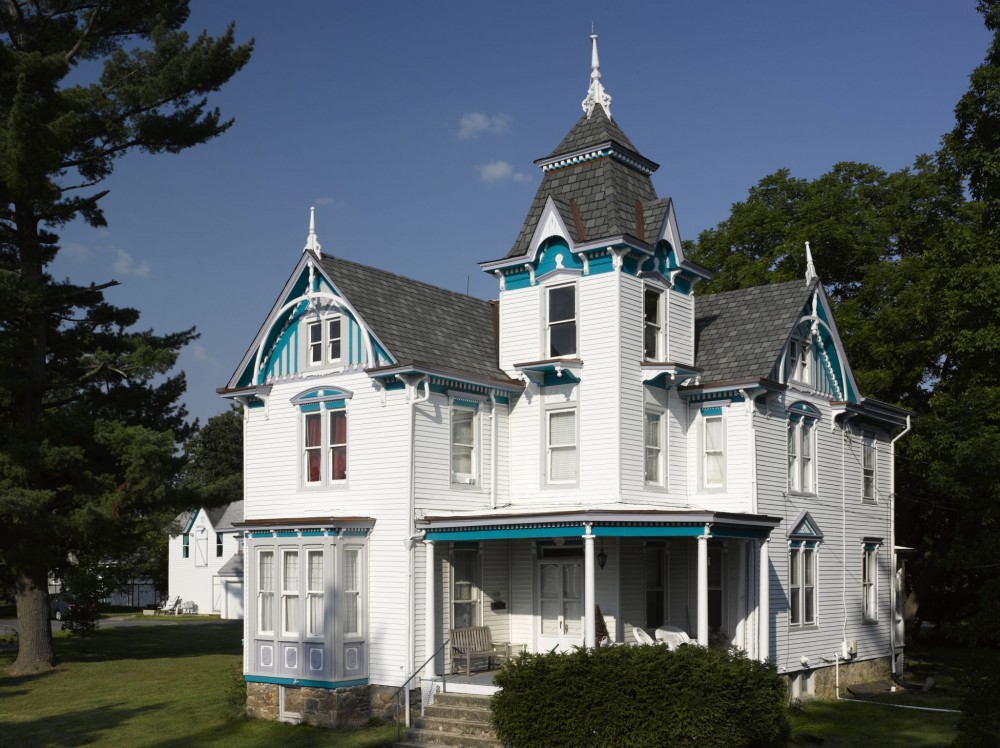 The Asphalt Roofing Manufacturers Association (ARMA) is looking for the top commercial and residential asphalt roofing projects for its 2015 Quality Asphalt Roofing Case Study (QARC) Awards.
The free program is open to contractors, consultants, and design professionals working with asphaltic roofing products—including shingles, modified bitumen (mod-bit), or built-up roofs (BUR) on either new construction or renovation projects. The submission period ends December 31, encompassing any work from 2014.
"Previous winners have been chosen for their innovative design, sustainable building methods and successful renovation techniques," said Reed Hitchcock, executive vice president. "We aim to document outstanding projects that demonstrate the benefits of asphalt roofing systems and help home and building owners find the best value in roofing."
For more information, visit www.asphaltroofing.org/2015-qarc-program.