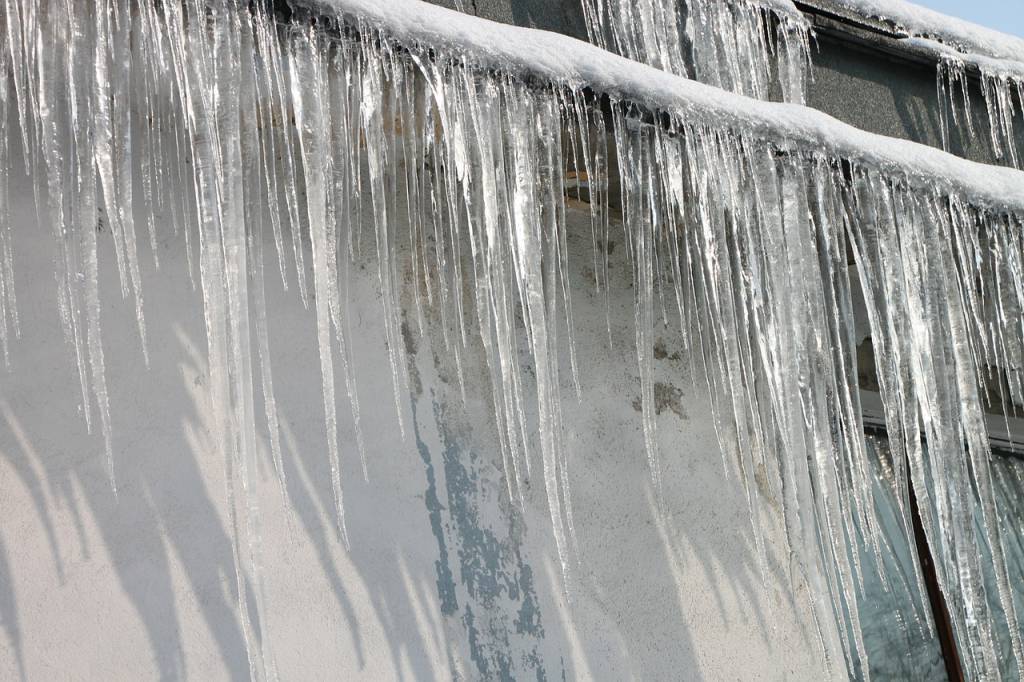 The Asphalt Roofing Manufacturers Association's (ARMA's) recent whiteboard video outlines the components required for a properly functioning attic ventilation system and the ways this ventilation can benefit a roof, including protection against shingle deterioration and roof system damage.
"Homeowners may not be aware of just how important attic ventilation is to the longevity and performance of their asphalt shingle roofing system," said Tim McQuillen, ARMA's director of technical services. "ARMA wants to educate homeowners on proper attic ventilation and why it's important, as well as how to recognize the signs indicating it's time to call a roofing contractor if there are issues."
Proper attic ventilation can reduce energy consumption, while also preventing mold, mildew, and wood rot. Additionally, it can help prevent ice dams, which can cause leaking and damage to the roof system, including shingles, gutters, and insulation.
Check out the video below, courtesy of ARMA.