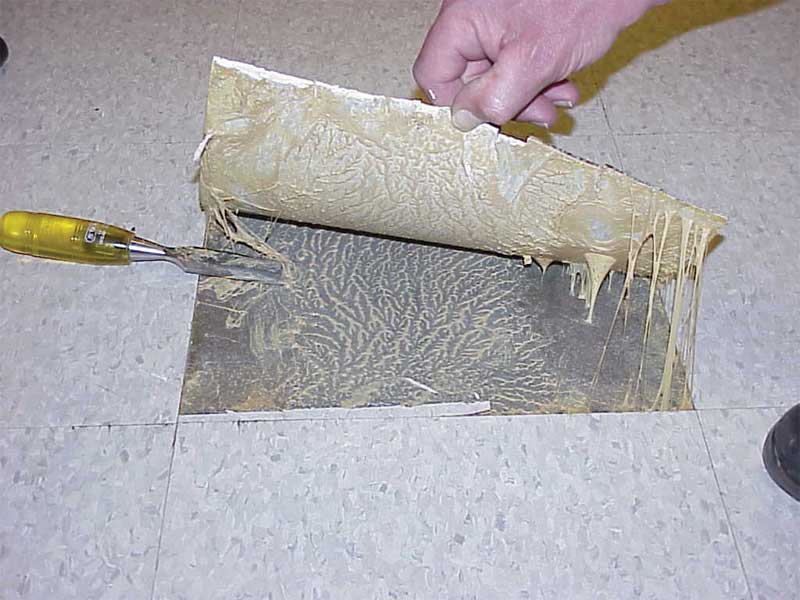 Conclusion
The project specifications can only translate the architect's design intentions into executable directions when time is taken during the planning stage to clarify what needs to be done and how. For moisture levels in concrete, specifying the moisture test method is the 'how' informing everyone when a concrete slab is ready to take on the architect's flooring design.
Making the decision about the most appropriate testing method upfront—during the planning phase—removes any potential for arguments and tension during the construction phase regarding whether the concrete is dry enough. Further, specifying the RH test method helps ensure the general contractor and/or flooring installer uses the most scientifically reliable test method and has the best information at hand for deciding when the flooring can be safely installed.
Gathering the details takes a bit of time during the planning phase, but it proves the adage that an ounce of prevention is worth a pound of cure. Hashing out the floor design and the concrete drying details on paper first most assuredly safeguards against headaches, overruns, and flooring failures in the future. (For further reading, this author recommends his December 2016 article written for The Construction Specifier, "Moisture Measurement in Concrete Floor Slabs: A Specifier's Primer." See also a Specifier article in the October 2016 issue, "Healthy Concrete Systems: Defending Design Intent," by Bill DuBois and Chris Bennett.)
Jason Spangler has more than 20 years of experience in sales and sales management in a spectrum of industries. Spangler has successfully launched a variety of products to the market, including the original Rapid RH concrete moisture tests. He currently works the Rapid RH product sales manager for Wagner Meters. He can be reached at jspangler@wagnermeters.com.