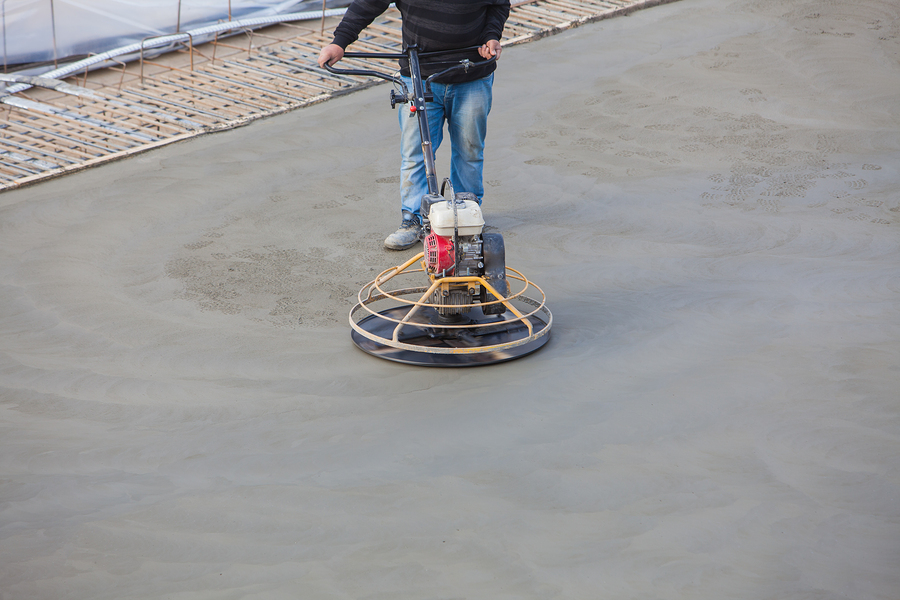 This fall, the American Society of Concrete Contractors (ASCC) is holding its conference in Dallas.
The three-day event will take place September 24 to 27; it features educational sessions and networking opportunities for concrete contractors, manufacturers, designers, and other industry professionals.
The seminar topics include:
"Non-standard Methods to Cure Concrete;"
"How ASTM C94 and ACI 301 Impact the Contractor;"
"Building Your Online Reputation;"
"Profiling for Management Positions;"
"Architectural Concrete;" and
"The Truth About Fibers," which is a new feature this year.
Cemex will present an eight-hour Legacy Safety Leadership Program designed for concrete executives and safety directors. The session provides tools, skills, and behaviors to lead safer, more efficient operations to achieve the goal of zero incidents.
Jeffrey Gitomer—an author and speaker with expertise in sales—will offer these half-day workshops:
"Landing a Solid Workforce;"
"Improving the Contractor/Producer Relationship;" and
"Improving Your Business Through Sales."
Attendees can also take advantage of the American Concrete Institute (ACI) Flatwork Finisher Certification class and exam offered on September 24.
Click here to view the brochure.